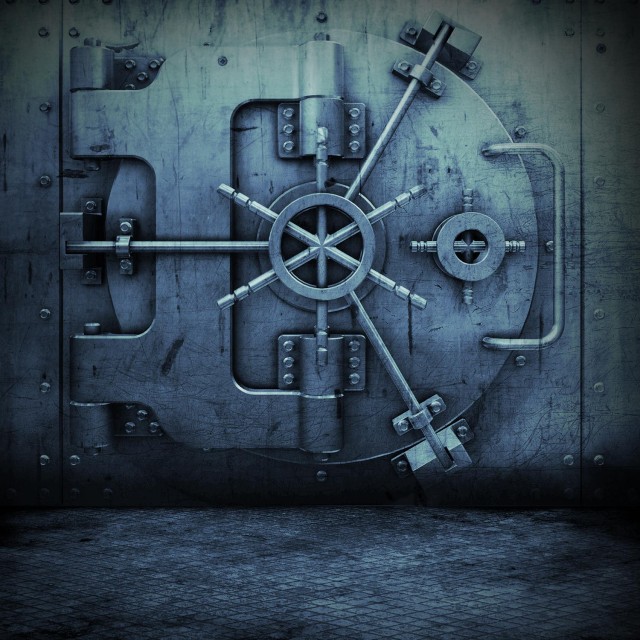 What's poppin'? Just want to let ya'll know about a new song added to the West Coast Unified Vol. 1 CD dropping in May!
It's off the hinges, it's by Spice 1, Rappin 4-Tay, 40 Glocc & Michelob, meaing the Game Bangaz. The song is called Pedal 2 The Metal and is a heater, smooth but still hard, with Spice 1 singing a tight hook. This is just another reason to order the CD if you haven't yet.
Order now, for $8,99, through PayPal click Here.
For Money Orders and Cash, please contact us at contact@dubcnn.com.
We have both the Front & Back cover up here too, check them below:
And here is the album sampler again:
-=| West Coast Unified Vol. 1 Album Sampler |=-
Here is the final tracklisting, it's final this time!
01. Bad Azz Intro
02. Big Saccs – Intro
03. Sean T, Mista Cane & Arsen – West Coast Unified (Stand Strong)
04. Bad Azz Presents Crooked I – Everyday
05. Tha Chill – The Truth
06. Ras Kass – Exclusive Drop From Jail
07. Scipio – City Of Angels
08. Bad Azz Presents Daddy V & Bad Azz – Weed Blowin'
09. Neshay ft. Neb Luv & Roscoe – Play That Song
10. The Game Presents Young Lucky – Strike Back
11. Bad Azz Presents Moss Maja – Gangsta Stroll
12. Warren G ft. Chuck Taylor – Turn It Up Now
13. Balance – Way I Am Remix (Ft. Knoc)
14. Chag G ft. Lil HD, Ecay Uno, Cee Wee 3, 2 Man Loc – West Coast Streets
15. Bad Azz Presents Kay9ine – Kay9ine Is Back
16. Frontline ft. E-A Ski – What Is It
17. Mc Ren Presents Xzibit, Tash, Defari – Cali Kings
18. C-Bo Presents Young Lucky ft Jay Tee & FJ – Fake Homies
19. Bad Azz Presents Lifestyle – Gotta Be The Music
20. Damizza Presents Nate Dogg, Roscoe & Sixx John – Nasty Gurl
21. Neb Luv (5 Footaz) ft. Crisstyle (IV Life Fam) – Road Rage
22. South Central Cartel – Bang Like A Bitch
23. Spice 1, Rappin 4-Tay, 40 Glocc & Michelob – Pedal 2 The Medal
23. DJ Quik, Playa Hamm & Juvenile Commitee – Come Together
24. The Prophet – My Bizzness
25. Warren G Presents Snoop Dogg, Warren G, E-White, Bad Azz, Kokane, & Daz – After Dark
26. Bad Azz Outro