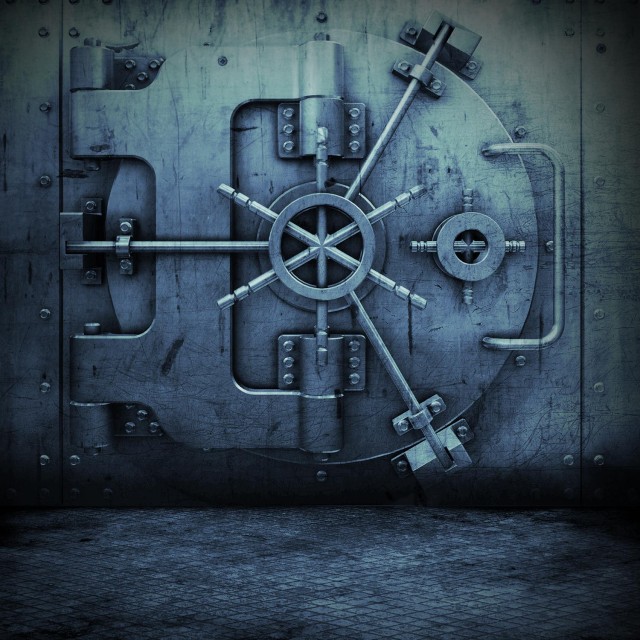 After The Game released the first official diss song aimed at Yukmouth over the I Got 5 On It beat yesterday, Yuk is already back with his own diss, this time over Buck's Let Me In.
He disses the entire G-Unit crew and specifically The Game. Let's hope this doesn't escalate into an all-out war between the G-Unit and Bay Area, as it looks like many of Yuk's Bay Area homies might ride with him on this one.
We'll keep you posted, for now download "Game Over" below:
Yukmouth – Game Over (Game Diss).