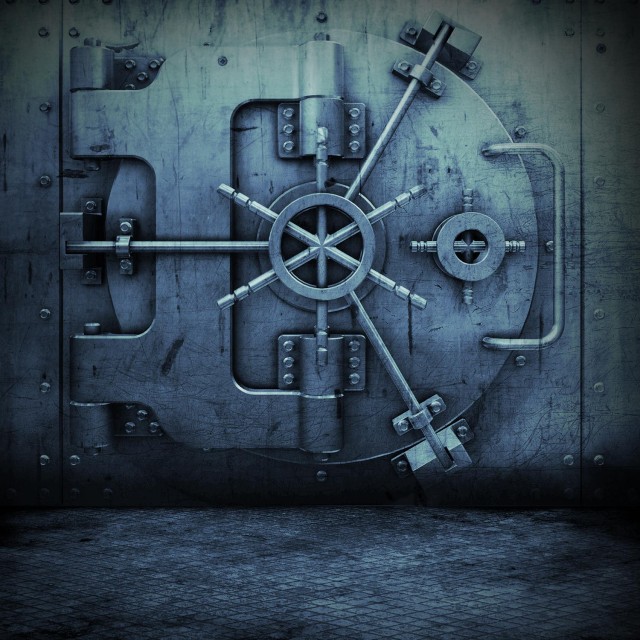 Goldie Loc from Tha Eastsidaz entered into a distribution deal with Enexes.com (also deals with Bad Azz & Shade Sheist) to release not only his solo album, "Tha After Party" (buy here), but also what appears to be a compilation called "The Distributor".
We dont have much information on this project as of yet (outside of the promotional ad) but we'll keep you posted as details develop.
Check the links below for the ad. Thanks to Axle for this news.