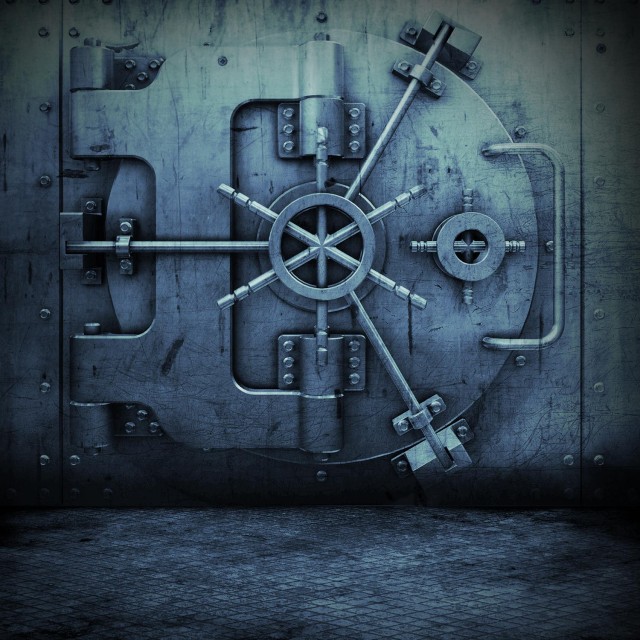 Juda Starr is the hottest promoter in L.A. damn it! Don't sleep. He's bringing the heat, over and over again.
He throws his shows at The Malibu Inn, this spot has boasted shows from KRS-One, Phife Dawg, Rza's Northstar, Planet Asia, Aceyalone and many more. Always a good Hip Hop crowd in attendance. If this interests you in anyway, please contact him at (310) 960-2990. It don't matter where you're from, if you want to perform, just hit him up. This is a great oppurtunity for many artists out there, don't let this chance slip away.
Coming up at the Malibu Inn
Oct 15
Buckshot (Of Black Moon)
Wisdom Ft Radio active (of Spear Head)
BROTHER J (Of X-Clan)
Black Slikver & Mista Perkins
Ambussh
(Plus Special Guest)
DJ Fat jack
DJ Gloss
DJ Rashida
DOORS @ 7PM
20 bucks entrance and 18 +
Oct 26
Special Ed "CD Release Party!" NO COVER!!!! * DRINK SPECIALS!
Nov 12
Too Short
Take the 10 all the way to PCH.
22969 Pacific Coast Hwy. Malibu, Ca 90265
Also, Juda's got some shows coming up at Vault 350
Oct 14
LMNO, Writer's Block & KeyKool (Of Visionaries)
Wisdom Ft Radio Active (Of Spear Head)
Brother J (Of X-Clan)
Trensetta
Humble
Da Monstar Mob
DJ Fat jack
DJ Gloss
DJ Rashida
Oct 31
Reggae legends Steel Pulse
Nov 11
Too Short
For info on Vault350, check their website.
Any more info needed, hit up Juda's Site