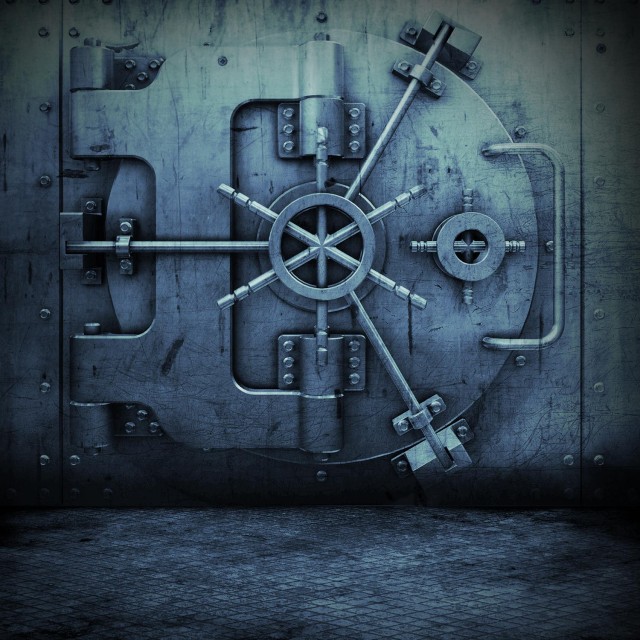 Dubcnn had the chance to speak with one of Tupac's Soldiers and close friends Nuttso.
He told us about his upcoming solo album, working with Paris, one of the funniest things that went down when they were outside the club with Tupac, how many unreleased songs he got with Tupac, Afeni shakur, Upcoming Tupac album in 2006, Why there ain't no Blood and Crips in Oakland, His upcoming DVD, Why he doesn't think SUGE had anything to do with Pac's death and so much more.
CLICK HERE TO CHECKOUT THIS EXCLUSIVE INTERVIEW!