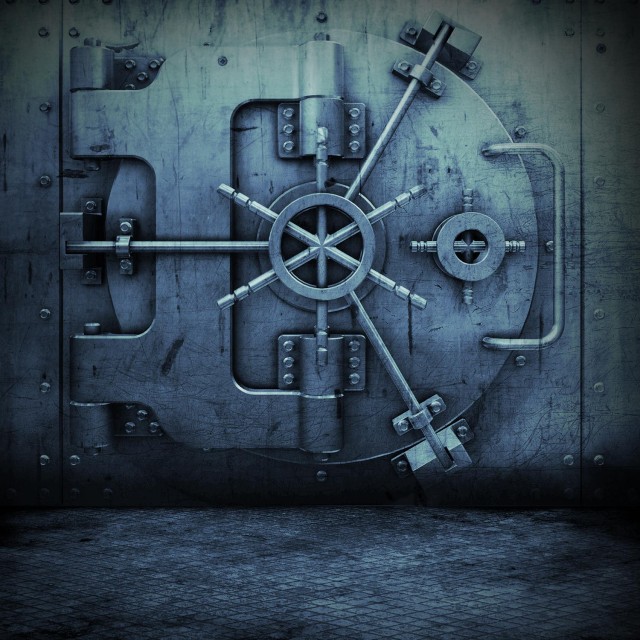 Goddamn! I can't stop bringing you the goods… Two new Kam singles have been getting airplay on L.A. radio, one called "I Don't Think So" and the other one is called "Killa". Both banging as f*ck, and I have them both up here for ya'll to check out.
Big shoutout to Lazee & BAD_SCE for their work, appologies about the low quality on the song "Killa", it was recorded off the radio. As soon as we have it in high quality, we will let you check it out.
Enjoy, and keep it locked right here at Dubcnn!