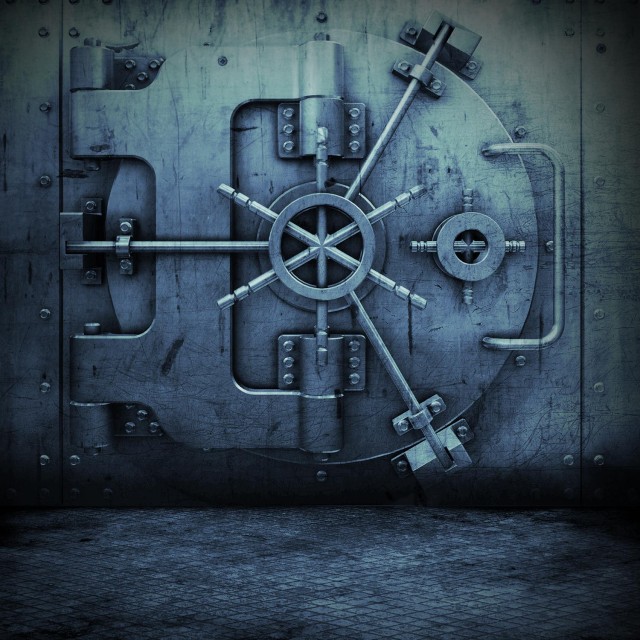 The San Diego native Kiki Romero is back! He been gone for a minute but you can catch him on the S.A.D. Warning Shots Mixtape. The Money Hungry Ent. release will also feature Queenie, I-Rocc, Smigg Dirtee and others.
SouthWest Bound Magazine calls it "One of the best Mixtapes in a long time."
SickMix.com gives the Mixtape 4 Stars.
We'll be bringing you more info on this Mixtape soon, but until then check out "Get Loose."
Check the S.A.D. Mixtape Cover
HUGE shouts to JayEfEs on the hook up!