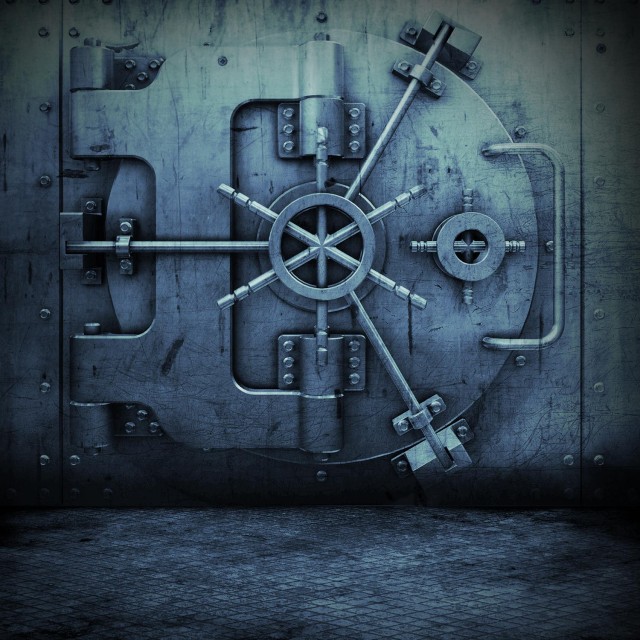 The New West Attitude collection is back for Part 3 of the mixtape series. The Bloc Up Movement have been working on the follow up to "New West Attitude Volume 2" and this time have recruited Sly Boogy for "New West Attitude Volume 3."
Having released two successful volumes of the series the Bloc Up Movement, a collective of DJs and MC's out of San Diego, have got together once again to release a mixtape full of the hottest new music and some Exclusives, World Premieres and Freestyles from the West Coast.
On Volume 3 the West Coast is represented by tracks and freestyles from The Game, Xzibit, Sly Boogy, Lil Eazy, Hood, Snoop Dogg, Balance, Mitchy Slick, Ras Kass, The Black Wallstreet, Crooked I and more.
We have the tracklist and some audio from the release below, the cover to which can be found above.
01) Sly Boogy ヨ Intro
02) Sly Boogy – Hypnotized (World Premier)
03) The Game ft. Mitchy Slick –
1. One Blood (San Diego Remix)
04) Xzibit –
05) Snoop Dogg ft. B-Real –
06) Techniec ft. Crooked I & Domino – Ego Trippin
07) Krondon & Lil Wayne – Hustlin Flow (Exclusive)
08) Sly Boogy – Find Ya Own Curb
09) Hood ft. Sly Boogy – U Won't Breathe (Exclusive)
10) Kila Krock ft. Banchi –
(World Premier)
11) Balance – Let The Bass Go (Exclusive)
12) Lil Eazy – Let's Get Paid
13) Mitchy Slick ft. Messy Marv – Cherish The Thug (World Premier)
14) The Frontlinerz – U Need A Thug
15) Sly Boogy – Bloc Up Muf**kaz (Skit)
16) Sly Boogy ft. Event –
(World Premier)
17) Ras Kass – K.O.T.W.
18) Smigg Dirtee – I Know U Don't Love Me (Exclusive)
19) One-2 – Guess Who (Exclusive)
20) A-Wax & Cyssero – Natural Born Hustla (Remix)
21) The Game ft. Ya Boy, Juice, & Mary J Blige – Be Easy
22) Lil Eazy – Me & My Gang
23) Keak Da Sneak ft. Bossman Hogg – Know What I'm Talking About (Remix) (Exclusive)
24) Techniec ft. The Game – Long Beach Iz Back
25) Xzibit –
26) Lil Castro – Leanin (Exclusive)
27) Sly Boogy – Public Service Announcement
28) Sly Boogy ft. Crooked I & Kam –
(World Premier)
29) Eastwood ft. Snoop Dogg – Dime Brizzles
30) Crooked I –
(World Premier)
The mixtape is available now to order and is being shipped this week, to get your order in head over to MixtapesOne. We will keep you updated on the next releases from Bloc Up Movement.