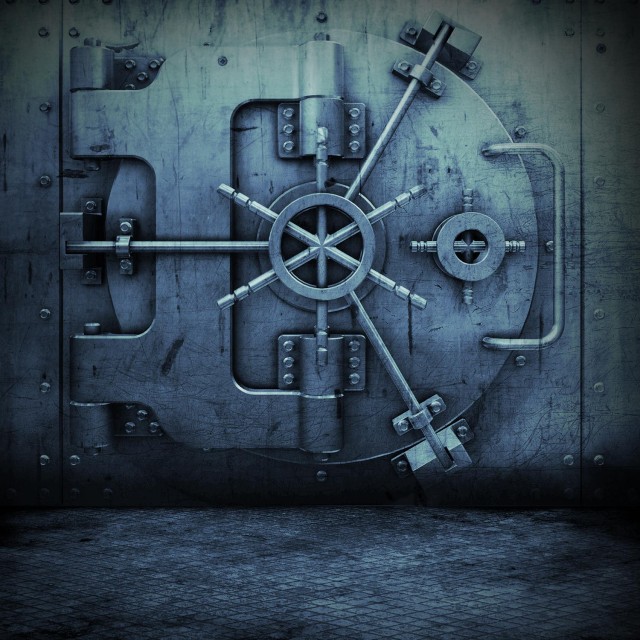 Watts representer Bangloose of The Frontlinerz recently hooked up with West Coast veteran Big Saccs for a certified heatrock called "Gee'd Up". New West hit-maker Dem Jointz provided a beat that's guaranteed to make your system blow up and both MC's do their thing.
We have the song available for exclusive download, make sure to check it out below:
Bangloose – Gee'd Up (ft. Big Saccs) (Prod. by Dem Jointz)
The track is taken off Bangloose's upcoming street album "Rats & Roaches", which is set to drop on Big Saccs' Gee'd Up label. For more information on Bangloose, check out his myspace page here.