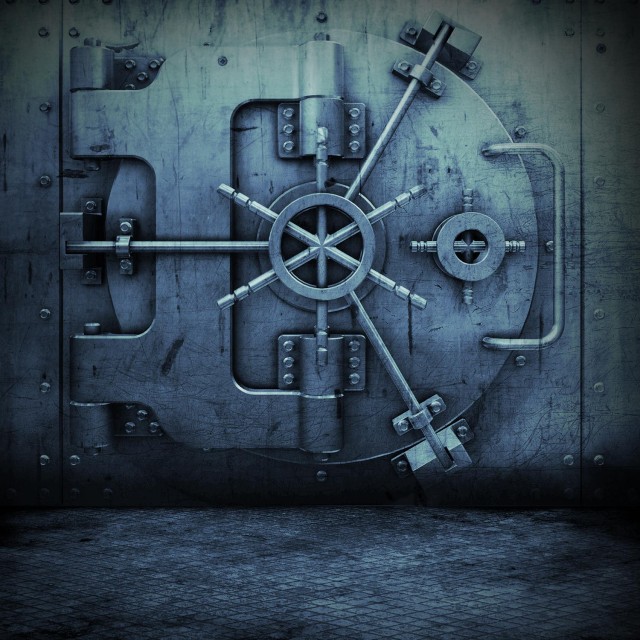 It's been a long time since we last heard from hook master and R&B crooner Butch Cassidy, who blessed many tracks with his smooth voice in the past couple of years. But whenever we did hear from Butch, he was somewhere around Baby Ree's Damizza.
After years of collaborations, they have decided to come together for a duet project called "Back B4 You're Lonely", which is set to be released January 30th 2007 through Baby Ree/Universal/Fontana.
"It's been a long time coming, and we're back.", Damizza says. "Time to put some records out. Butch & I just have a sick chemistry when we get in the studio, we just tend to knock out hits." Butch & Damizza have already enjoyed success together, including the track
"On 2's" which appeared on EA Sports NBA Live Video game. "It's a privilege to be able to listen to our music while I'm kicking Damizza's ass at NBA Live", Butch says.
Expect to hear the Gangsta Blues with a Twist of Street-Jazz that Butch is known to bring; combine that with Damizza's smoke- filled, hypnotizing, G-Crunk beats and you know it's gona be a hit.
We'll keep you updated on everything concerning this project, so keep it locked right here.