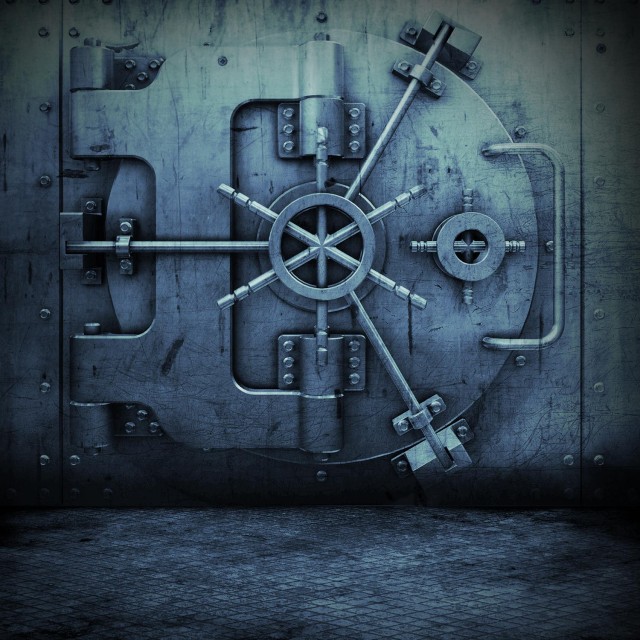 I have the great opportunity to present the dubcnn visitors with some brand new exclusive audio from Black-Ty. He uses Jay-Z's beat for "Lost Ones" and remixes it into his own song entitled "Lost with Guns" featuring Nicole Wray. Please also visit HeadquarterEntertainment.com to download Black-Ty's latest mixtape with DJ S&S.
1. Black-Ty - Lost With Guns Featuring Nicole Wray
Shouts to 'Double R' at the Headquarter camp.