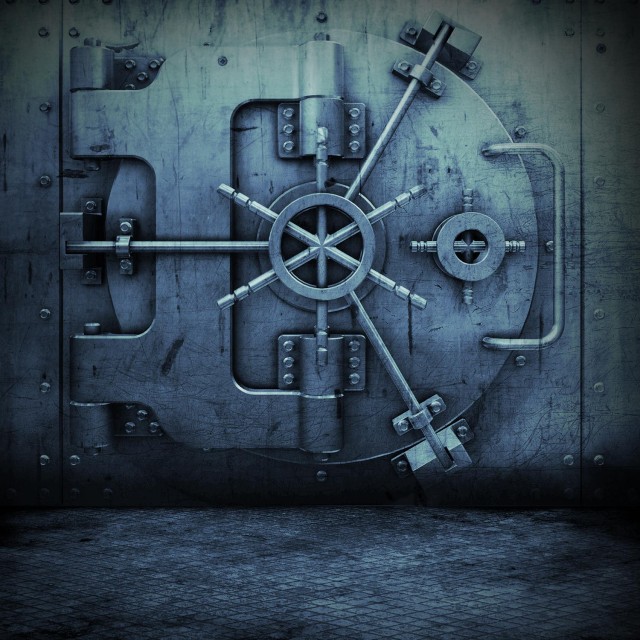 Pimp Hop Records is proud to announce the release of Bay Area rapper Starski's "Cop and Blow" EP. Starski exploded onto the Bay Area rap scene with "Car Shinin" feat. Mistah F.A.B. and is rockin' the block with his latest release, "Drunk Dialin"?.
The party rockin' flow of Starski blended with the heavy bass production he's known for make this release a must have for any serious rap fan. "Drunk Dialin" is featured on the new DJ Classic (Shadyville DJ's) mixtape "Streets Underground Vol. 4: The Art of War". "Cop and Blow" EP features collaborations with The Team on "So Turf" and "Honeybee" featuring A Plus from Hieroglyphics.
Pimp Hop Records is based in San Francisco, CA. CEO, Petey Pistolero noted "We want to launch the label with an artist who not only possesses a strong lyrical gift, but also equally shines as a producer. Starski is our franchise player, who we plan on building the label upon with a signature sound." Forever on the grind, Starski rides the momentum into 2007 with the filming of the "Drunk Dialin," video, live shows throughout the West Coast, and of course, more mix-tapes with the hottest regional DJ's.
Starski's debut full-length album, slated for an April 2007 release, will feature guest collaborations with The Team, Keak da Sneak, Casual and A Plus of The Hieroglyphics, Mistah FAB, Dem Hoodtstarz, Eighteen, Furious, Buccweet, and Novokane.
Dubcnn got one of the aforementioned tracks available for download, "So Turf" featuring The Team.
Starski – So Turf Feat. The Team
For more information hit up myspace.com/pimphoprecords