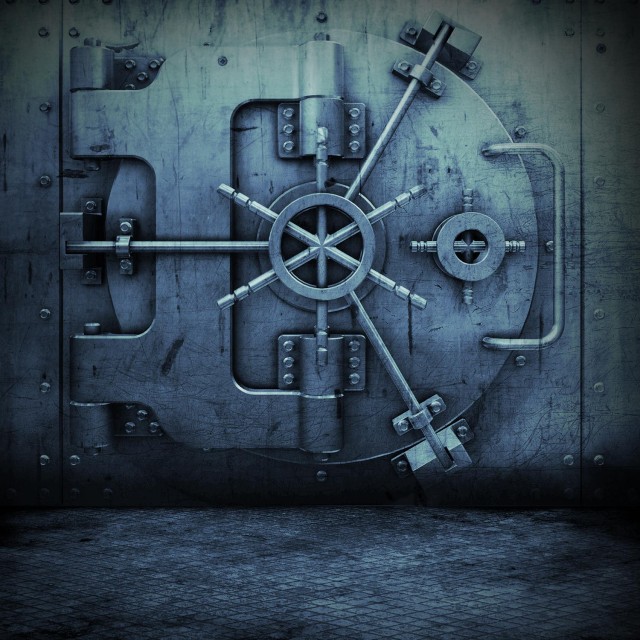 Many of you will now already be aware that the next single to come from Snoop Dogg's latest solo outing "The Blue Carpet Treatment" is set to be the Dr. Dre produced, Akon featured, "Boss' Life." All however, is not always as it seems.
Due to label politics and a variety of issues Akon has not been cleared for the tracks release as a single and as such Snoop Dogg has enlisted the one and only Nate Dogg to replace Akon on the record. As you would expect Nate Dogg provides his own twist on the track, reworking the chorus and adlibs throughout – the new version of "Boss' Life" can be heard below.
Snoop Dogg – Boss' Life (Feat. Nate Dogg)
With the single almost ready for its official release the duo filmed the video clip last week at Sony Studios, the final version is currently being edited down for release to all outlets within the coming weeks. At the shoot, recently made V.P. of Doggystyle Records, JT Bigga Figga wrote and recorded a verse for a remix of the track which we have exclusively below.
Snoop Dogg – Boss' Life (Remix) (Feat. Nate Dogg & JT Bigga Figga)
For those of you eager to see what the "Boss' Life" video will look like, check these photos courtesy of Pascal from Miltiary Minded Productions; Snoop Dogg 1 | Snoop Dogg 2 | Snoop Dogg 3 | Snoop Dogg & Nate Dogg | Snoop Dogg (Chair Shot) | Snoop Dogg (Smoke) | Snoop Dogg Bedroom Scene | Snoop Dogg & Ladies | Snoop Dogg Off Set | Snoop Dogg In Car | Boss' Life Panoramic Studio Shot