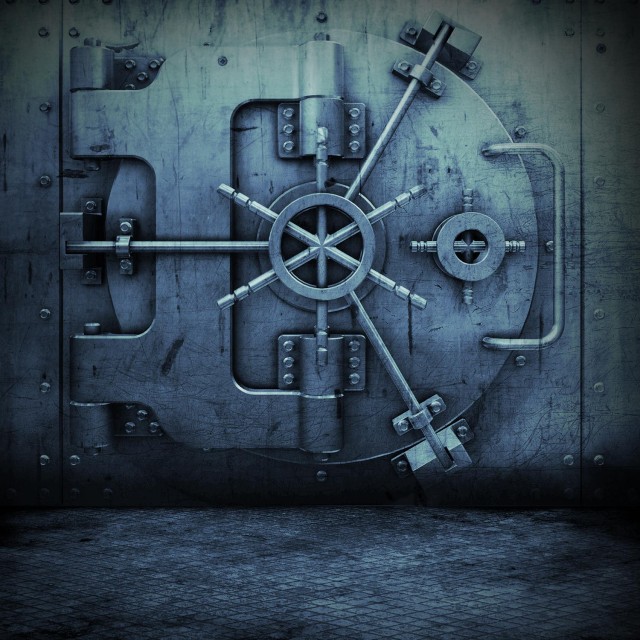 Following last months collaboration track with Lil Scrappy entitled "Gettin' Richer," 40 Glocc has been back at in the studio knocking out more records, this time with WS Bugg and Watts' own flame spitter Bad Lucc.
After the buzz generated from Gettin' Richer and the subsequent video release with cameos from 50 Cent, Lloyd Banks, Tony Yayo, Mobb Deep, Ricky Gonzales and many more, 40 Glocc continues to produce new material for his fans.
Today we have the world premiere of "I Just Want The Paper" which features a voice sample from the Notorious B.I.G and an interpolation of The Beach Boys classic single "Good Vibrations," dont let the calming introductory sample kid you; all three come hard on this track!
40 Glocc – I Just Want The Paper (Feat. WS Bugg & Bad Lucc)
Download the new track above and stay tuned to Dubcnn for the latest news and media from 40 Glocc. In the meantime, check him out over at his offcial MySpace page.