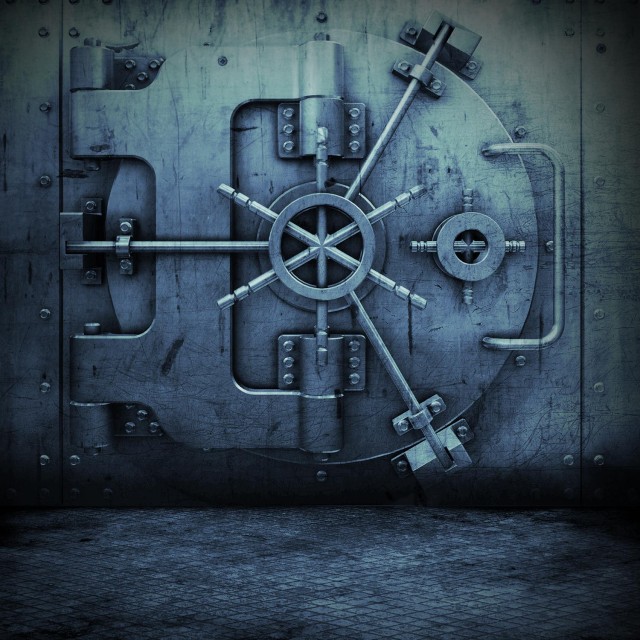 On September 25th JT The Bigga Figga releases his long awaited new solo album "Mr. Vice President" via Get Low Records and Koch Distribution.
In July we updated you on the progress of "Mr. Vice President" when JT The Bigga Figga provided us with the 10 track pre-album release tape featuring Snoop Dogg, San Quinn, Gucci Mane and Young Buck, as well as production from Battlecat, Khao and Zaytoven.
The album is now completed and is being released next week and features production from JT The Bigga Figga, The Lounge Lizzards and the Dubcnn regular; Tek Nizzle – all under the watchful eye of Executive Producer Snoop Dogg.
We have an exclusive Online Listening Party for the album where you can listen to every track that features on "Mr. Vice President" in full for free! To check that out, along with the full cover and tracklist – follow the link below.
Dubcnn Presents: JT The Bigga Figga – Mr. Vice President (Online Listening Party)
Enjoy the new music and ensure you buy the album online or via your local stores when it hits the street next week on September 25th. Artists or labels interested in utilising the Dubcnn Online Listening Party services can contact us by clicking here.