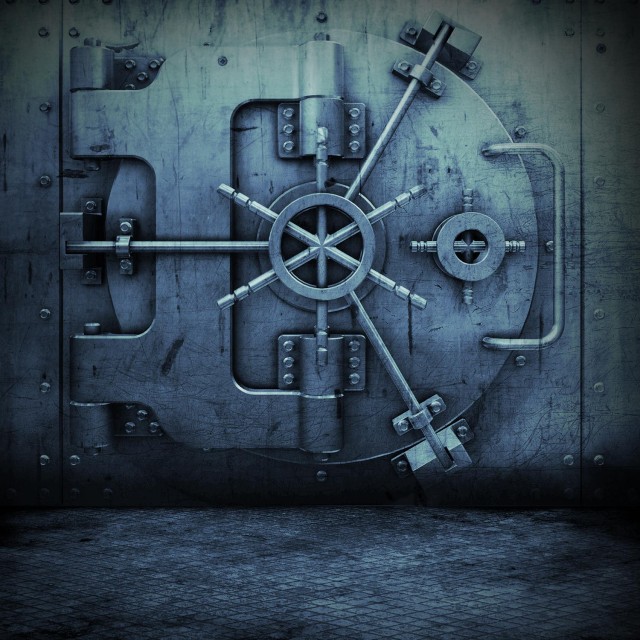 Cali Untouchable's very own September 7th is back on Dubcnn with the latest installment in his acclaimed mixtape series "Western Hospitality." The Sixth edition of this series is available today for free download courtesy of Dubcnn and also continues the feature we kicked off back in February – "On The 7th With The 7th."
The new series sees September 7th release – exclusive to dubcnn readers – a free mixtape download, every 7th of the month!
Each month will be different and could be the latest new music, specific to an artist or even the latest "Western Hospitality" release he is working on. So every 7th of every month in 2008 you can download for free the best new music from September 7th
Today, to mark April 7th we have the exclusive download of the eagerly awaited "Western Hospitality 6" mixtape which is hosted by Roccett and features the epic Cali Untouchable DJ Remix of The Game's "Big Dreams" as well as artists including 211, Ko-Kaine Shane, Tha Crow, Quiz, Calico, Juice, Pr1me, Young Rook, Young Capo, Papa Locc, Lil Tuff, Crooked I, Horseshoe Gang, Skrilla Skwad, Shade Shiest, Eddie Kane Jr., Ya Boy, One-2, Fresh, Mack 10, G. Malone, Tha Dogg Pound, Mistah F.A.B., Bishop Lamont, Focus, Rafael Saadiq, Dubb, Mitchy Slick and many more.
We also have all previous editions in the "Western Hospitality" series, 1-5, available using the link below.
September 7th – Western Hospitality 6 (Hosted By Roccett) (Free Download)
Enjoy the new music and remember that from today, every 7th of the month, September 7th will release a new mixtape on Dubcnn exclusively! Until then check him out on MySpace and remember to vote for him in this years Justo Mixtape Awards.