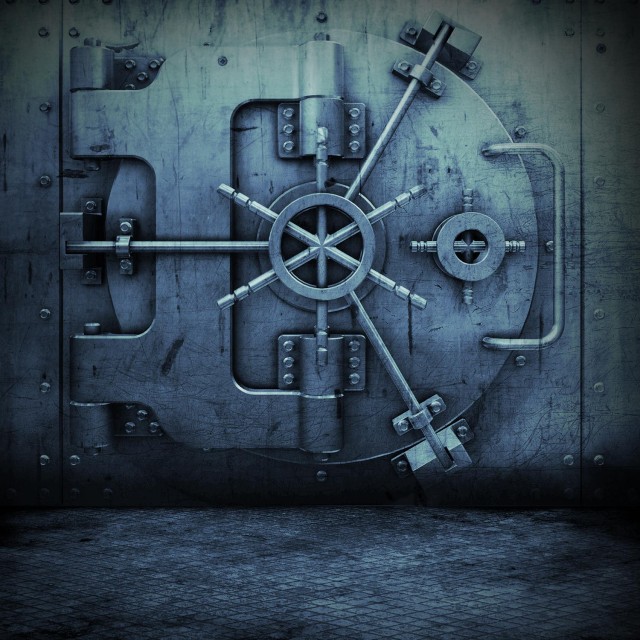 A little over a month ago, dubcnn launched the Custom Made "Original Dynasty" remix contest, which gave producers and beat makers the chance to get their shine on. The contest celebrated the release of Los Angeles group Custom Made's latest album release "Original Dynasty", and producers had the chance to remix the title track.
The grand prize for the winner included the winning remix emailed to the entire Babygrande mailing list of over 1 million people, $50 credit at Beatsource.com among other specials.
We'd like to thank the countless producers who submitted their tracks, there was a lot of dope music submitted, but as you know there has to be a winner, and as it was too hard for us to choose one ourselves, we relayed that responsibilty on the artists from Custom Made themselves.
They picked out the winners, 1st, 2nd and 3rd place. They explain their decisions in an exclusive video that we have for you, but let us announce the winners first:
1st: High-P (listen to High-P's "Original Dynasty" remix: here)
2nd: Mantra (listen to Mantra's "Original Dynasty" remix: here)
3rd: LPMD (listen to LPMD's "Original Dynasty" remix: here)
Custom Made took the time to explain their picks and how they chose the winners, watch that below:
Custom Made Announce "Original Dynasty" Dubcnn Contest Winners (Video)
The winners will be contacted via e-mail early next week. Congratulations to them, and a big shout out to everybody who took the time to enter. The amount of talent that we saw was impressive, to listen to all the contestants who entered, check out the thread on the forums by clicking here.