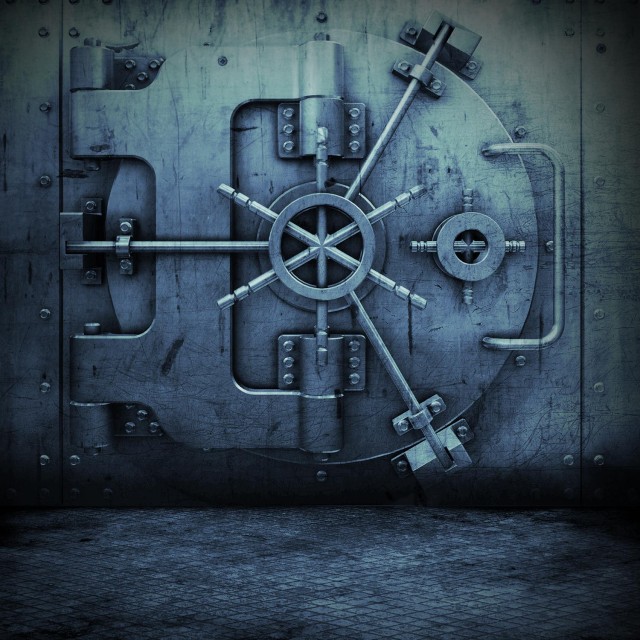 During October Butch Cassidy featured on the latest edition of the West Coast Grind radio show to discuss his upcoming and long awaited LP "Self Sufficient" in February 2009.
In that show we released the first track from the LP "So Gangsta" and today we have received the brand new and official single from the Baby Ree Records artist entitled "In 2 Deep (Givin It Up)." The new track features Glasses Malone and Roc C and is produced by an entity called The Joint Chiefs.
The Joint Chiefs comprise of a talented group of producers – all of whom are familiar to Dubcnn regulars – Dae One, Ervin "EP" Pope, Damizza, Los, & "Jedi" Jared Moore.
Butch Cassidy – In 2 Deep (Givin It Up) (Feat. Glasses Malone & Roc C) (Prod. The Joint Chiefs)
Enjoy the new music and ensure you help get the word out on the new album by spreading the download and streaming page links around – no direct linking – and drop your thoughts for Butch Cassidy to read on our forums.