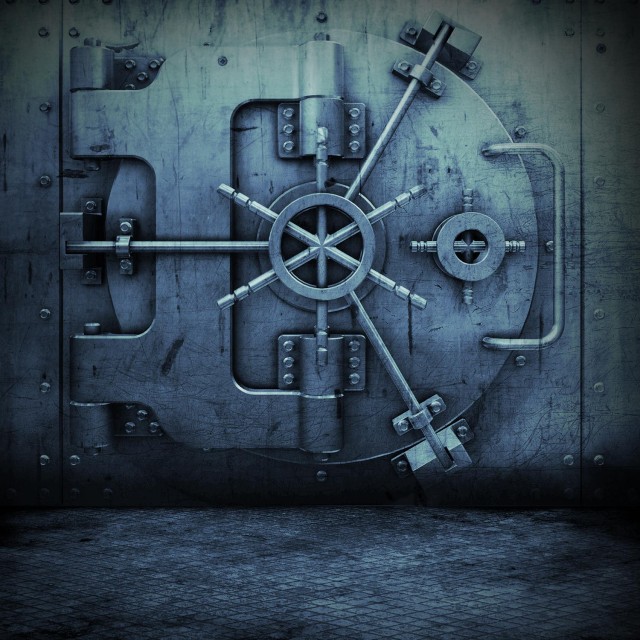 We're running a little late on last week's Weekend Audio update, but what the hell, the point is to get you the latest new music, so yeah, we're doing the Weekend Audio update on Monday! We're starting and ending this week with special Election Day tracks, and in between, we've got new music from Daz & Kurupt, Tekneek & Roscoe, One-2 and Mr. Short Khop.
Let's dip down south to start things off. The H-Town All Stars, aka Bun B, Chamillionaire, Paul Wall, Trae and Corey Mo came together for a track called "Obama '08", encouraging everybody to vote.
The track came off really dope, each artists comes off and the energetic production makes the track a perfect soundtrack for election day. Download "Obama '08" below:
Bun B, Chamillionaire, Paul Wall, Trae & Corey Mo – Obama '08
We're heading out to Philly for the next track, as producer/rapper extraordinaire Tekneek has cooked up some new heat for us! He's joined forces with DJ Kay Slay's artist Big Lou to form the group Ben Franklin Bridge. Tek sent over the first joint they recorded together, for which they reached out to none others than Roscoe and former Re-Up Gang member Sandman. The result is a banger called "Dangerous", which I urge everybody to check out by clicking below:
Ben Franklin Bridge (Tekneek & Big Lou) – Dangerous (ft. Roscoe & Sandman)
Next up is a new joint off the highly anticipated "Layover EP" by Dilated Peoples MC Evidence, which we've been reporting on for the past couple of weeks. This will be the EP to hold fans over until Ev's new solo LP "Cats & Dogs" drops in early 2009. DJ Skee hooked up with Evidence to present the project, and after we brought you the track "For Whom The Bell Tolls", which features will.i.am, Phonte and Blu last week, here is another track called "Tip The Scale", over The Game's DJ Khalil-produced "My Bitch" beat:
Evidence – Tip The Scale

A few weeks ago, Tha Dogg Pound dropped their "Dogg Pound Gangsta Grillz" mixtape with DJ Drama called "Full Circle". We've just received word that Daz and Kurupt are in the lab putting together a follow up mixtape to "Full Circle", which should be hitting dubcnn soon. This will be leading up to the "100 Wayz" album coming early 2009. We've got an exclusive off the new mixtape for ya'll called "Bonafide Hustler" which you can check out below. I had to listen twice until I recognized Kurupt, check it out for yourselves below:
Tha Dogg Pound – Bonafide Hustler
Let's get to an artist who dissapeared years ago and left fans wondering where he went. I'm talking about Mr. Short Khop, the former Ice Cube protege, most known for his single "Dollaz, Drank & Dank" and his guest appearances on Ice Cube's smash hit "Pushin' Weight". After his album "Da Khop Shop" dropped in 2001, things turned quiet around him, and a few guest appearances here and there were all we got in the last years. The homie Amplified just sent over a new track Short Khop recorded called "Donkee Talk", produced by 21:
Mr. Short Khop – Donkee Talk
In last week's Weekend Audio update, we brought you an exclusive joint off Treacherous Records artist One-2's upcoming third mixtape "UNO". Incase you missed it, check out "Can't Afford It", which features Cashis, by clicking here. The new mixtape is dropping soon, and we've just been sent the intro track off the project, which is called "Mr. International". One-2 once again showcases his immense lyrical skills over a banging Komplex production, check it out below:
One-2 – Mr. International
We're going to end off this Weekend Audio update with another Election Day related track, this time by Bay Area artists Mac & A.K.. They've recorded a new track called "Change", which obviously touches on "change in America" and the upcoming presidential election. No word on who produced the track, but this is West Coast at its finest! The track is set to appear on "Westbound 2", the follow up to the 1996 debut EP. Make sure to check out "Change":
Mac & A.K. – Change
We're done, enjoy the tracks and make sure to go out and vote tomorrow if you haven't done so yet!