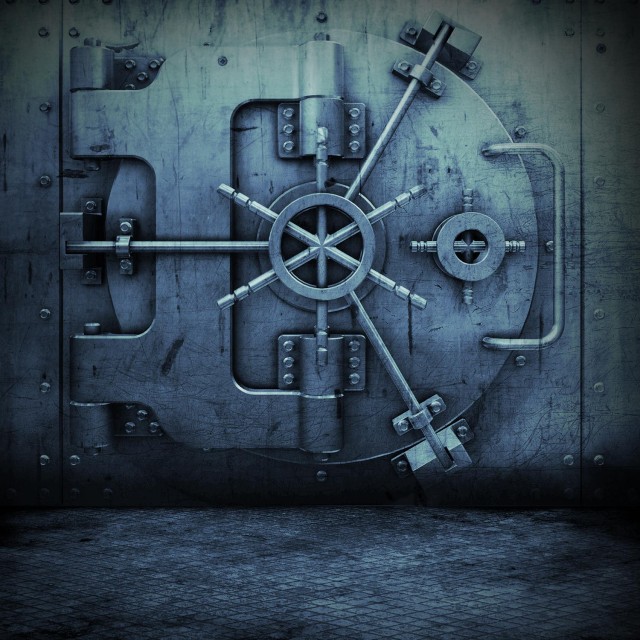 After toxicology and other tests, the coroner has determined that the August death of Dr. Dreメs 20-year-old son, Andre Young, Jr. was caused by an overdose of herion and morphine intoxication.
After an extensive investigation by the Los Angeles County Coronerメs Office, authorities have closed the case after findings ruled Youngメs death as accidental.
At the time of death, Andre Young, Jr. was said to be out with friends and his mother later found him "unresponsive in bed" when she tried to wake him early Saturday morning. She immediately called paramedics, who later pronounced Young dead at the scene.
For more insight on this tragic incident, head over to the Haywire Blog to read Dr. Dre: The Aftermath Of Tragedy by Jonathan Hay.