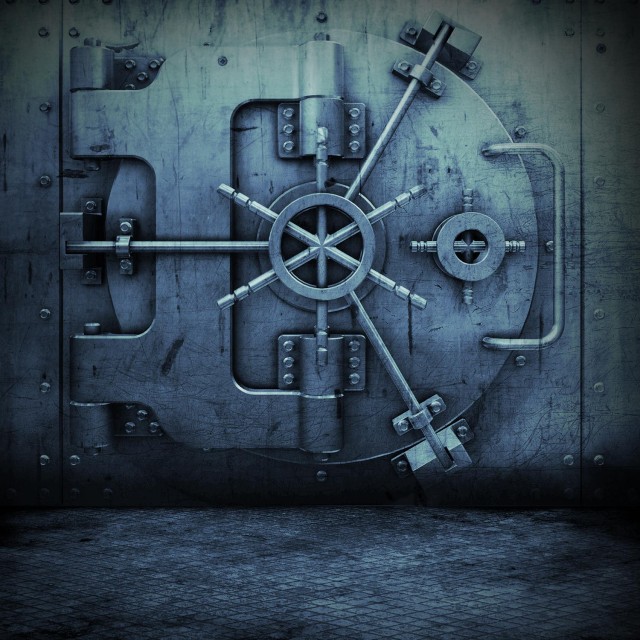 Straight from LA, CA and after 5 highly successful mixtapes (pushing north of 100K units sold) Custom Made (Bluff, Element, Scoobs and Six) returns with Street Cinema Vol: 6 The Lost Weekend (which will be released shortly).
The Lost Weekend is a compilation of tracks that were recorded during sessions for Truth Be Told (Rawkus/2007), Heavy Traffic (Custom Made/2007), Great Expectations (Custom Made/2008) and Original Dynasty (Babygrande/2008) and new tracks that were recorded with Six after his release from prison (Six was in prison for 2 years from 2007-2008 and is currently serving a 160-day sentence for parole violations).
Recently we featured three tracks off this compilation; Sunday Money, Saturday Special, New Life as well as the music video they shot for the project Sunday Money (Video). We have another track to share today, its called "Somebodys Hurting" and can be streamed and/or downloaded below!
Custom Made – Somebodys Hurting
As ever stay tuned to Dubcnn for the latest news and media from Custom Made.