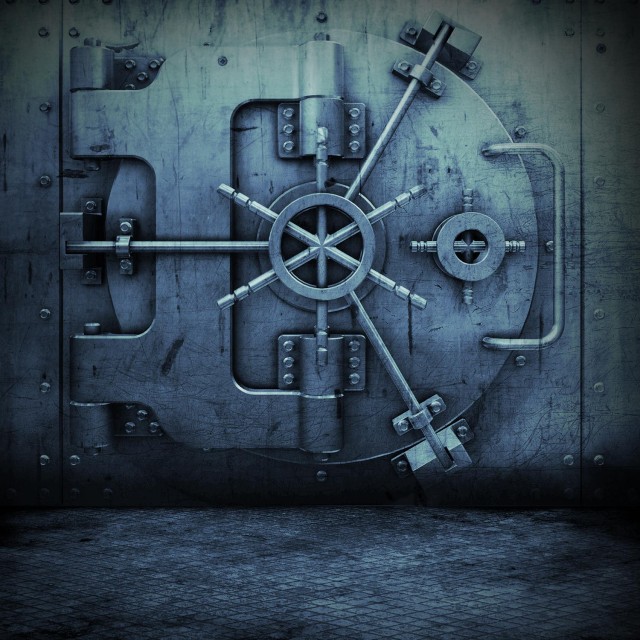 SRC recording artist Topic was last featured on Dubcnn when we featured the track Pedal To The Floor which was taken from his upcoming mixtape "American Hustler 2.0" which is set to be hosted by DJ Ill Will & DJ Rockstar.
Today we have a new track to share which will also be found on "American Hustler 2.0". Its called Eyes Off You and features Swag with production handled by The Academy. Check it out below!
Topic – Eyes Off You (Feat. Swag) (Produced By The Academy)
If you missed it when it originally dropped check out Volume 1 of American Hustler. Shout out to DJ Ill Will!