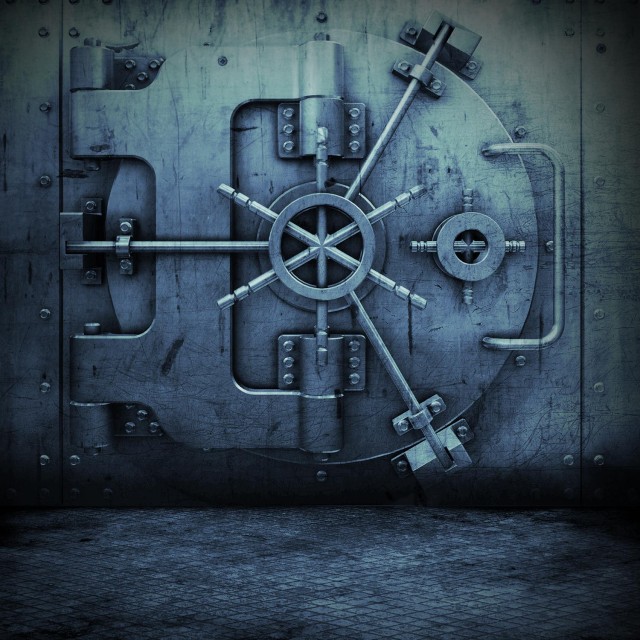 It was July 2007 when we first released a track that was said to be from the upcoming new Mack 10 solo album "Soft White" through his Hoo Bangin' label and Cash Money. Since then we have seen a number of leaks from the album including; Street Sh-t, Big Baller & more recently So Sharp.
He recently shot a video for the single "So Sharp" and we have it available for viewing below. Unlike a previous version that leaked with Jim Jones featured, the official single features Lil Wayne & Rick Ross. There is so much eye candy in the video, I know everybody is going to love this!
Mack 10 – So Sharp (Feat Lil Wayne & Rick Ross) (Video)
Check back with us for all the latest developments on the "Soft White" album.