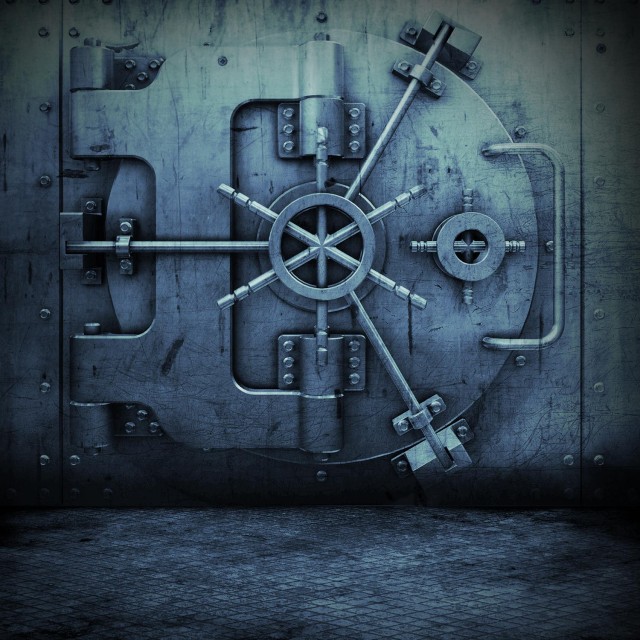 First of all, thank you to everybody who entered Dubcnn & Down aka Kilo's "Custom Locs" contest, celebrating the release of Down's latest album "Cholo Skate", which hit stores yesterday. Dubcnn teamed up with Down and City Locs to give out a pair of customized Locs to a lucky winner, as well as 5 autographed copies of the album, "Cholo Skate".
The winner of the Custom Locs along with an autographed CD is:
Donna Hinojosa – Congratulations!
The 4 runner-ups who will receive an autographed copy of the "Cholo Skate" album:
Cameron McDonald, John Sykes, Bryan Bonilla, Oscar Verduzco and Arnaud Grenglet.
The winners have been notified via E-Mail. If you see your name up there, please respond to the email so we can send you your prize.
Thanks to everybody who entered and look out for more contests soon!