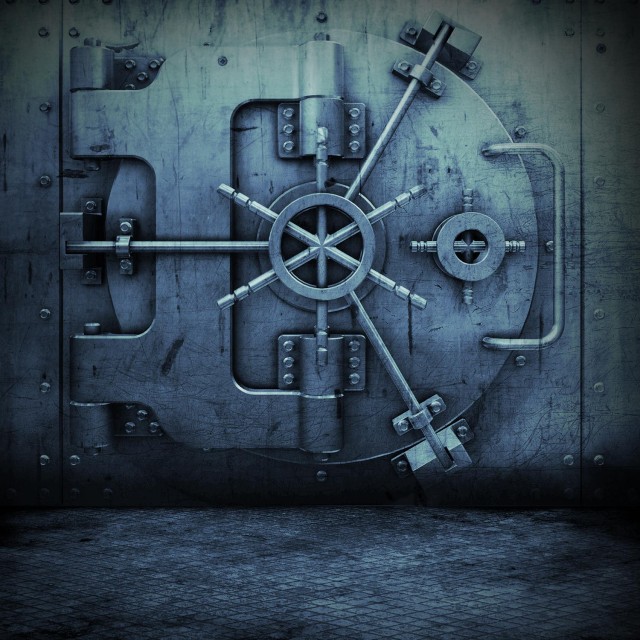 During the summer XL Middleton blew readers away with the first single Single (Feat. Clinton Wayne). With such a positive response received all eyes are on XL to see what delivers the second time around and I can tell you now he does not dissapoint!
Sticking more to the theme of the album with this song, "Vossi On The Rocks" is all about dealing with the stress of living check-to-check with a little assistance from XL's favorite cognac.
Speaking on the track, Middleton says, "It's unlike anything you're hearing in hip hop these days. Everyone else is in the club. You don't hear a lot of live chords and basslines anymore. People are gonna feel this music, they're gonna be able to zone out to the instrumental and relate to the lyrics at the same time." Backed by a rich, slow-rolling chord heavy arrangement, XL advises you to "get ya rent money, take it the store, no second thoughts" in order to get away from the harsh realities of today's economic situations.
XL Middleton – Vossi On The Rocks
Middle Class Blues is coming in two forms – the free-for-download mixtape version mixed by DJ Age, and the album version which will be available from digital retailers such as iTunes and Amazon, as well as in CD form. XL Middleton also recently released a digital compilation, Drunk Talk Vol. 1, with labelmate Black which is available now.