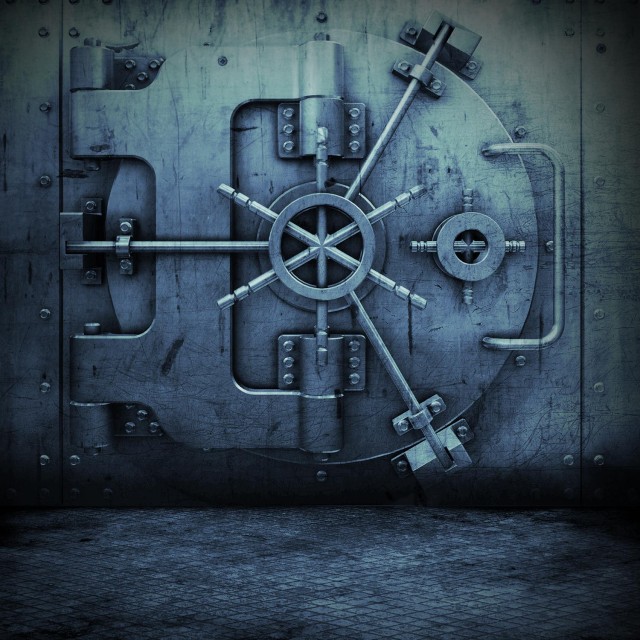 Just a couple of days ago, West Coast rapper Kali signed a six figure deal with Universal. The younger brother of R&B singer Danny Boy has already worked with artists such as Kurupt, Petey Pablo, Eastwood, Roscoe and others in the past. Under Jazzy Management, Kali is set to release his debut in January through 2active/Universal.

We have two tracks two preview from his upcoming project: First off we have the nice & smooth "Way Out" which has that West Coast signature sound, followed by a track called "Talk 2 Much".

Follow the links below and be on the look out for more music from Kali here on Dubcnn soon.
1. Kali - Way Out
2. Kali - Talk 2 Much