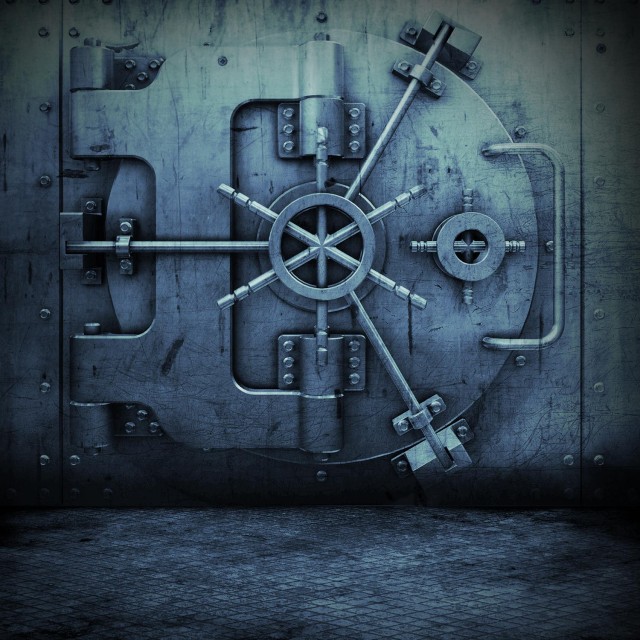 One of the most up and coming acts in the country, L.A's U-N-I will make their official retail debut on March 9 with A Love Supreme 2.0 CD/DVD on the imprint London Live. The release is comprised of their critically acclaimed 2009 collaboration with producer Ro Blvd A Love Supreme, which was offered for free download.
A Love Supreme 2.0 adds 5 new tracks as well as a number of reworked tracks. It also includes a 90 minute DVD documentary following the group, as well as six music videos and extra behind the scenes footage.
As U-N-I gears up for their highly anticipated A Love Supreme 2.0 CD/DVD release on March 9, they release "Pussy" featuring Evidence, the first of 5 new songs on the album.
U-N-I – Pussy (Featuring Evidence)
Be sure to stop by the forums to share your thoughts on the song.