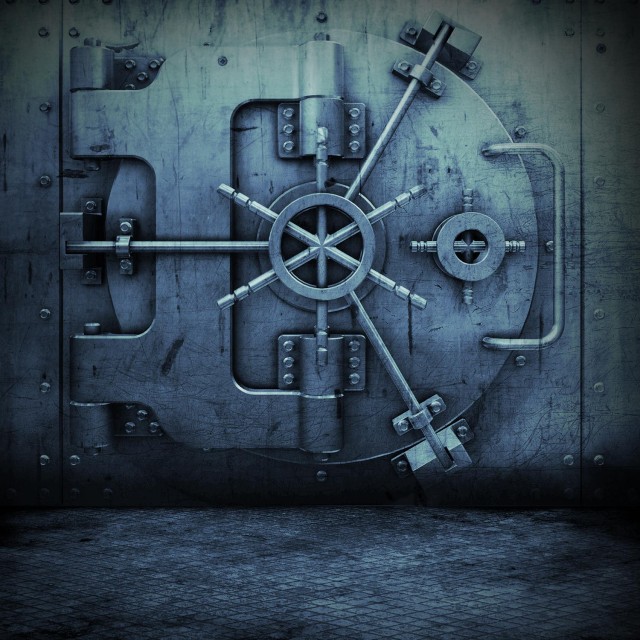 One week ago Knoc-turn'al dropped his "01.11.11: The Prequel" mixtape hosted by DJ Nik Bean & DJ Clean for free download.
The 11 track mixtape, which includes appearances from One-2, Cashis, Jaguar, Young Hu$tle, Shaunta, Shorty, Jayo Felony, Sabrina as well as production from Komplex, Focus…,DJ Bless and Ajami received such positive response that an untagged version has been made available for download today.
In addition to featuring no DJ tags, many of the songs in this release are presented in higher quality than the previous release to ensure fans experience nothing but the best sound. Follow the link below to download the untagged version.
Knoc-Turn'Al – 01.11.11 (Untagged) (Mixtape Download)
Enjoy the new updated release and ensure you check out our exclusive interview from last week courtesy of Justin Melo where Knoc discusses "01.11.11" in a track-by-track breakdown interview. Also follow Knoc-turn'Al on Twitter.