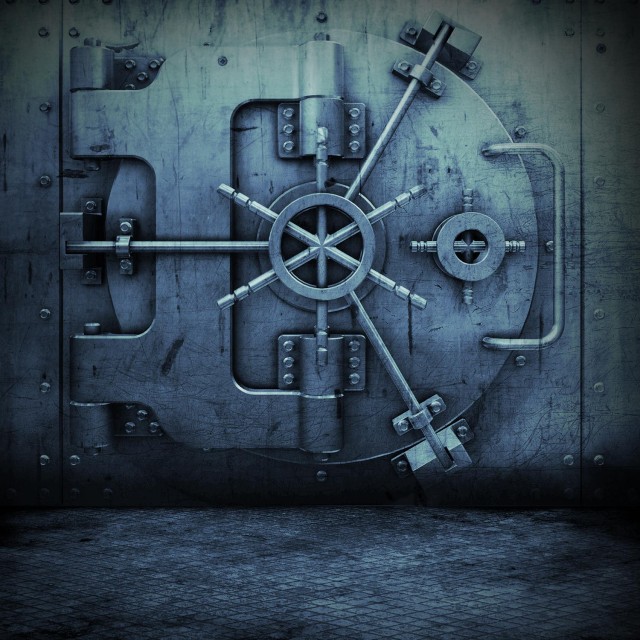 Time to do a brief round up of a few songs that dropped after Christmas and in the lead up to the new year we missed.
First off we've got Traxamillion's last leak of 2010 and was released as part of TraxTuesdays. This club anthem boasts an impressive array of talent with Michaela Shiloh, Yukmouth, Willie Joe, Kafani, Clyde Carson, Balance & Laroo all appearing on the record.
Check out "Yesterday" by following the link below.
Traxamillion – Yesterday (Feat. Michaela Shiloh, Yukmouth, Willie Joe, Kafani, Clyde Carson, Balance & Laroo)
Next up we check in with One-2 yet again, who as of late has been feeding us new material such as Lonely One & I'm That Guy in the build up to the release of his upcoming double EP (History/Destiny).
Today's song features French repping Aryn from One-2's international crew X-Pand on "Hardcore".Production on this one is supplied by the always impressive Komplex.
One-2 – Hardcore (Feat. Aryn)
With his long awaited project "On Vacation From Vacation" exclusively released in Japan, Damani has continued to cater to fans this side of the globe by releasing new material including; International Flow, Private Jet Music & OT (Feat. Mitchy Slick & Mr. Short Khop).
He recently knocked out a tribute track to NBA player Paul Pierce. Check it out.
Damani – Paul Pierce (The Truth)
Horseshoe G.A.N.G last featured on Dubcnn when they appeared on the final Hiphop weekly reloaded Kush.
Crooked I's brothers, Horse Shoe G.A.N.G ripped apart Kanye West track "Monster". Their album Firing Squad will be out in 2011, this is a follow up to their debut album Gangsta MC, if you haven't heard it yet its definitely one i recommend, so go buy it on itunes!
Horseshoe G.A.N.G – Monster
Lastly, but by no means least were checking in with Mitchy Slick repping San Diego. He's teamed up with Black Wall Street's Menace for a new song "Heads Will Roll". These two have previously worked together on the single Blood Niggaz with Lil Wayne.
This song is produced by Shawneci and is available for streaming and or download below.
Mitchy Slick – Heads Will Roll (Featuring Menace)
Stay tuned for a busy 2011 right here on Dubcnn!