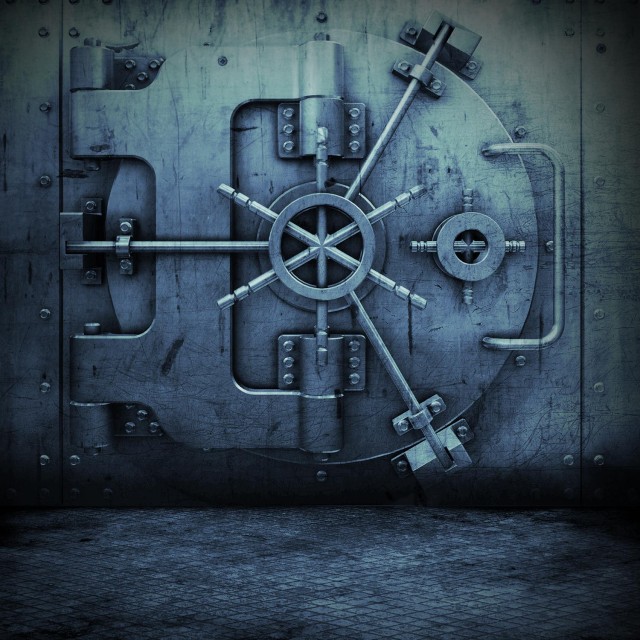 Earlier in the week we announced that HiPNOTT Records are set to release a documentary film project that focuses on the practice of becoming a successful independent artist in todayメs music industry.
"DEMOS" is set to answer the questions of all aspiring artists and features the likes of Talib Kweli, Naughty By Nature, Pete Rock & CL Smooth, Carl Choi, Rapper Big Pooh, Da Beatminerz, Jean Grae, Tony Rock, Asya Shein, Statik Selektah, Dumbfoundead, Mac Miller, Murs all the way to newly established artists including Wiz Khalifa and a host of others.
Having dropped the trailer this week we are back today with news that HiPNOTT Records are giving aspiring producers the chance to appear on the official soundtrack and collaborate with Rapper Big Pooh and J. Pinder!
The official press release states; "HiPNOTT Records have teamed up with the Hall of Justus Music Group to give producers a chance to have their music used by Rapper Big Pooh and J. Pinder. The two emcees have agreed to submit a track for the official soundtrack to the film, ";DEMOS: An Independent Artist's Guide To Success" and they want to give the aspiring, independent producer a shot at providing the music."
To enter, producers simply have to submit their beats via email or view the promotional poster here for more information.
Make sure the beat is in MP3 format and attached to the email, no links to tracks will be accepted. Each producer will have a limit of 2 beats to submit so please choose your beats wisely. Contest Ends February 1st. Good Luck!
Dubcnn will keep you updated on the new film and the winner of this contest. Ensure you check out HiPNOTT Records for more information on the label and its past releases.