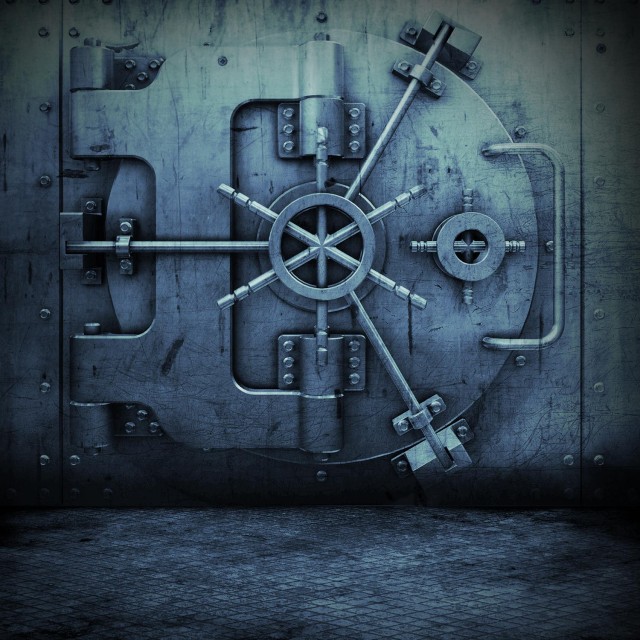 A long established hip hop group hits the music market with a remarkably new sound this week. "Where Legends Are Born" is the third album from S.O.G. Crew in their decade long career.
The international urban group from Anaheim, CA. has been lead by rapper Dr. Robert ムBattle Axメ Ornelas since 1999, the group dons a Latin female deejay, a remarkably talented 18 year old rapper and a soulful singer. They carry two previously released albums; thei 2005 debut "We Rise to Get Down" and the 2007 "Up That Game" follow up. Each year they average over 200 events across the U.S., Mexico, Hawaii and Alaska.
As well as have been a featured artist on the reggae international group, Christafariメs Spanish album ムReggae de Rendencionメ. Their music is not the only highly desirable and sought after trait, but also, their exceptionally influential speaking and mentoring abilities to children and families, Hollywood entertainers, musicians, and actors. The S.O.G. Crew has also built a network comprising of a Global Fan Base of 175,000+, LYFFM (annual concert), SOG Media Promotions & Productions, ムElite TVメ, ムUp That Gameメ with S.O.G. television show, S.O.G. Crew Mobile App and Whirlwind Music Entertainment; avenues in which they can reach the world with their talents. They are also featured on television networks, movies and albums. And are currently working with the United Peace Federation on a ムCause Musicメ Campaign that will encourage peace on the subject of religion between warring nations.
"Where Legends Are Born" – which releases digitally on May 3rd, 2011 through Whirlwind Music Entertainment, Executive Music Group and Universal Christian Music Group – features combined production by Battle Ax, Leonti, and T-Nut of the Pricks (Eastsiders, Snoop), the trio created a fresh Urban/Latin/Hip Hop sound.
It has 12 exceptionally mixed and mastered tracks by Paramount Recording Studio engineers, Geoff Gibbs, Bill Dooley and Mike Lazer known for their work with Snoop, 36Mafia, Ludacris, Madonna, AC/DC, Gnarls Barkley and others.
The single from the album is "I Can Finally Breathe" and can be heard below, check it out!
S.O.G. Crew – I Can Finally Breathe (Audio)
Enjoy the new music and ensure you drop some feedback on our forums and follow the S.O.G. Crew on Twitter.