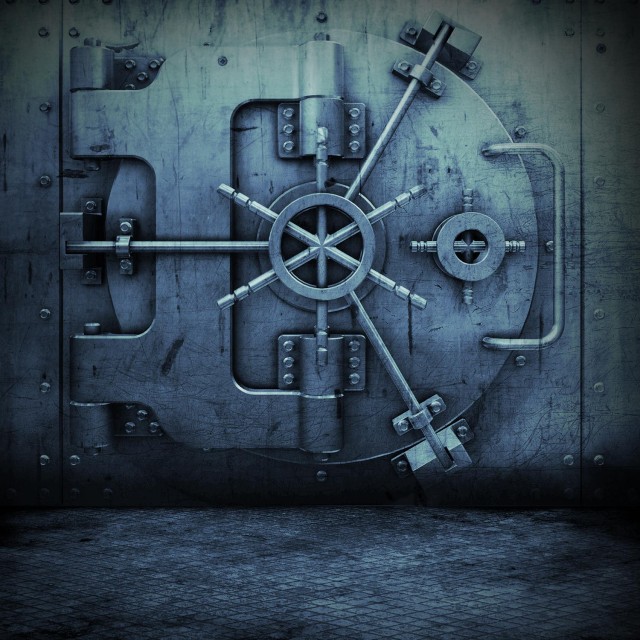 This episode of the Microphone Masters Radio Show with J-Luv and Blaze Rock finds the fellas in a reflective mood after the passing of Hip Hop legend Heavy D. In sports the term great can be overused and in entertainment the label legend is often applied incorrectly, but for Heavy D the label is very appropriate.
Youメll hear music from J. Cole, DJ Quik, Heavy D, Casual, Mobb Deep, The RZA, Stack Bundles and more.
Whenever a highly anticipated album is nearing release it is only a matter of time before the project is leaked. Such is the case with Drake and his new project.
So J-Luv asks Blaze if he thinks leaks have a dramatic impact on the money driven bottom line. And on the heels of the Marquez V. Pacquiao fight the dynamic duo debate the decision of the judges. Do you think Marquez was robbed?
Lastly, as Thanksgiving approaches that means that waistlines everywhere will be increasing…or does it? J and Blaze say they will do their best to avoid the pitfalls of the Turkey Day smorgasbord but they discuss the foods they are looking forward to feasting on in moderation.
Dubcnn Radio: Microphone Masters Radio Show – Episode 32 (11/14/11)
Enjoy the show, leave your comments on the show page using the Facebook Comment tool and ensure you take part in the show by contacting us through Email, Facebook, Twitter, on the Forums or by calling us on 602-903-FLOW (3569). Remember if YOU want to advertise on the show then ensure you email in today.