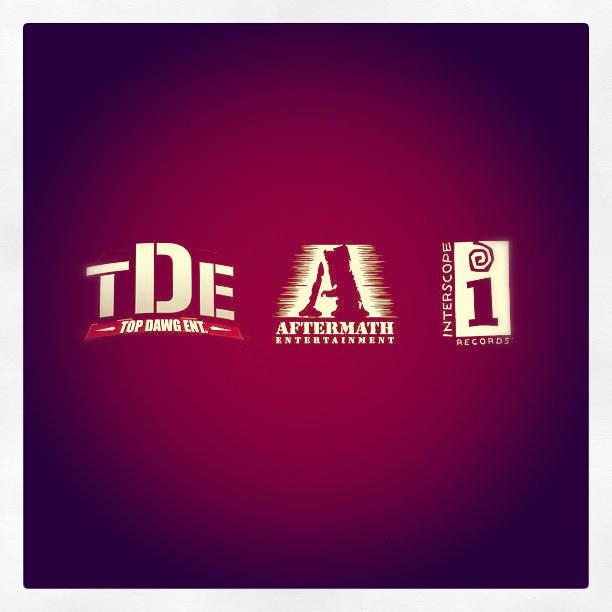 Rumors had been circulating for months about this deal and it was finally made official today. Top Dawg Entertainment, home to rising stars Kendrick Lamar, Jay Rock, Schoolboy Q and Ab-Soul, has inked a joint venture deal with Dr. Dre's Aftermath Entertainment and Interscope Records.
According to the Top Dawg CEO, Kendrick Lamar's upcoming album "Good Kid In A Mad City", along with the future solo projects from the artists, collectively known as Black Hippy, will be released through this new joint venture.
It is going to be an exciting year for TDE! Congratulations to all involved. You can catch the Black Hippy crew performing at the Fader Fort next week in Austin at the SXSW Festival.