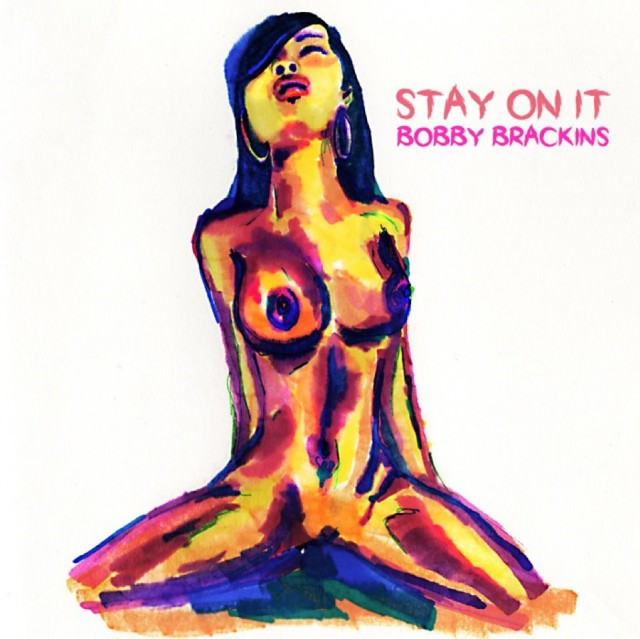 Bay Area crooner Bobby Brackins has been on Dubcnn a few times already this year, mainly as part of his work with San Diego representer Cals and the record Somethin About Your Body featuring Def Jam's Compton rapper YG and Cals' protege Ethan Avery as well as its Music Video.
He is on Dubcnn today on his own two feet as this week he will release his long awaited "Stay On It" mixtape right here, from it we have the buzz single "Oh Yeah" featuring none other than Too Short. Check it below.
Bobby Brackins – Oh Yeah (Feat. Too Short) (Audio)
Enjoy the single and get ready for the "Stay On It" project, dropping April 25th. Until then follow Bobby on Twitter.