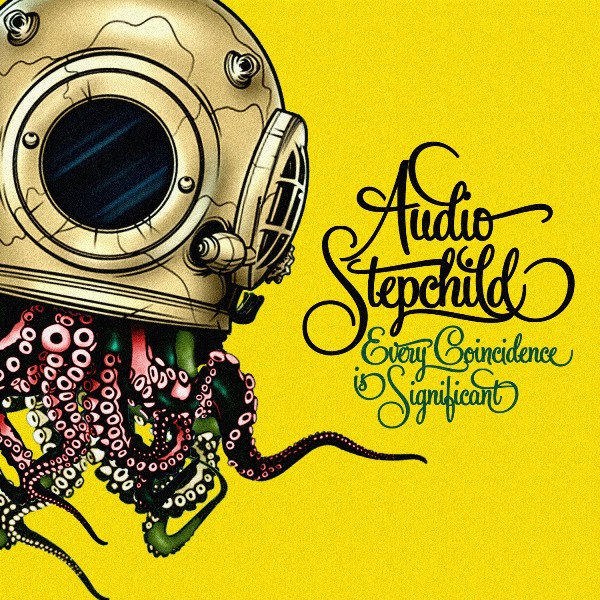 "Every Coincidence Is Significant", the "Dust Music" concept album by Audio Stepchild, distributed through WIDEawake Entertainment / E1, is officially available today!
Features include: Tha Chill from Compton's Most Wanted, Jayo Felony, Knoc-turn'al, Grandmaster Roc Raida, Illuminati Sky, MC Breed, Sabrina and more. This album also has multiple features from the group members of the multi-platinum Nappy Roots.
You can grab the album on iTunes now!
Enjoy and support the project, and stay tuned to Dubcnn for more on Audio Stepchild!