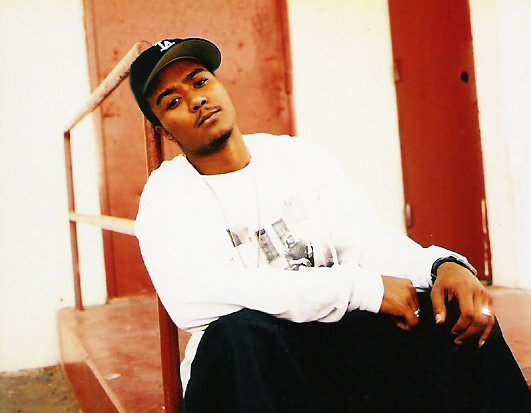 Earlier this month Shade Sheist was back on Dubcnn for the first time in almost a year with news of his deal with New York based Blazetrak to find new talent to sign to worldwide distribution deals; see Shade Sheist Signs Deal, Preps LP, Drops Exclusive Record.
In that same updated we also brought you a new track called CPT LBC ING (Clippin') featuring N.U.N.E. as well as the WORLD EXCLUSIVE first listen of the Techniec featured version of CPT LBC ING (Clippin') Techniec Mix.
As well as plans for his long awaited "P.N.L.A: The Exit Strategy" Shade also indicated he would release a free EP titled "Black Operations" – today we return with the first listen to a record off that release! "I Still Luv Her" features Scoe and Don Dolla (on Talkbox) over production by Ciscoe and Shade Sheist – check out the clip below!
Shade Sheist – I Still Luv Her (Feat. Scoe & Don Dolla) CLIP (Audio)
We will be back soon with the full version of I Still Luv Her soon, so stay locked to Dubcnn for the latest and ensure you follow Shade Sheist on Twitter.