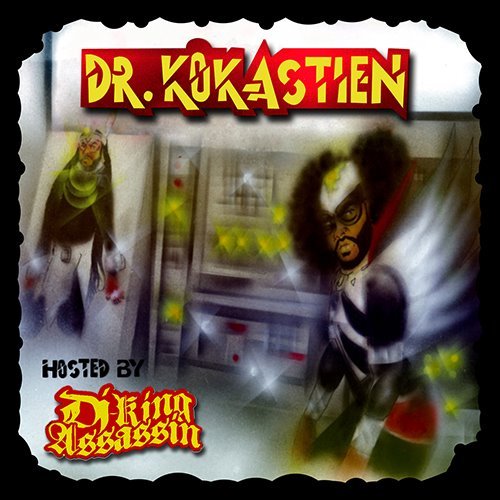 At the end of June Kokane was back on Dubcnn with a free mixtape release entitled Dr. Kokastien hosted by DJ King Assassin for Free Download and via our Streaming Audio Players.
In the past few weeks he has been back to release the long awaited collaboration album with Australia's Traffik, entitled "The New Frontier" – available now via iTunes & Amazon – featuring the single Make Believe.
Today Kokane is switching the focus back to Dr. Kokastien with DJ King Assassin for the video for "Play At Your Own Risk" – watch it below!
Kokane & DJ King Assassin – Play At Your Own Risk (Video)
Enjoy and ensure you support "The New Frontier" on iTunes, Amazon and all other digital retailers.