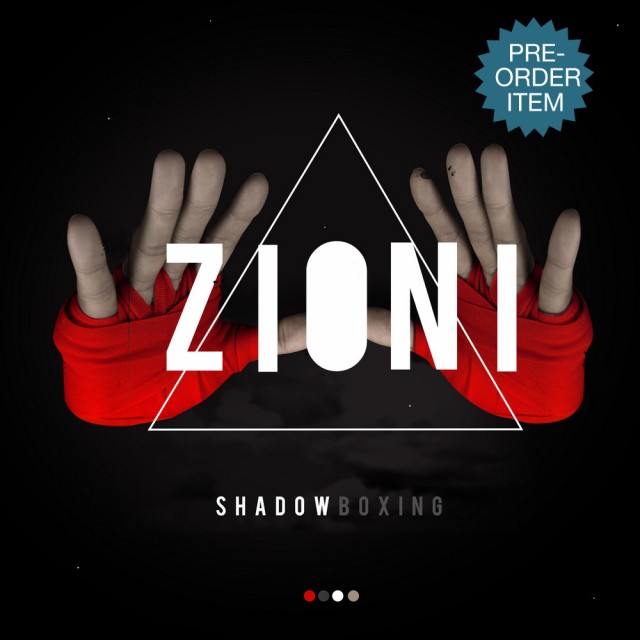 As you know, Bay Area veterans Zion I (Zumbi & Amp Live) are once again uniting for an official Zion I album, titled "Shadowboxing". The album will be in stores on October 2nd 2012 and will be accompanied by a nationwide 30-city tour launching October 4th (view tour dates).
So far, there have been two leaks off the project, the Dubstep-fused "Float" with Minnesota and the vintage Hip-Hop track "We Don't" featuring longtime collaborators The Grouch & Eligh. Today, they have released the official video to "We Don't", featuring live footage from their live performance at the 2012 Rock The Bells festival.
[jwplayer mediaid="5969″ logo="http://www.dubcnn.com/wp-content/uploads/FlashVideoPlayer/DubVideoLogo.png" logo.link="http://www.dubcnn.com" logo.linktarget="_blank" logo.hide="false" logo.margin="0″ logo.position="bottom-right" logo.out="1″]
Make sure to pick up the album October 2nd and look out for the upcoming video to the single "Human Being" coming soon.