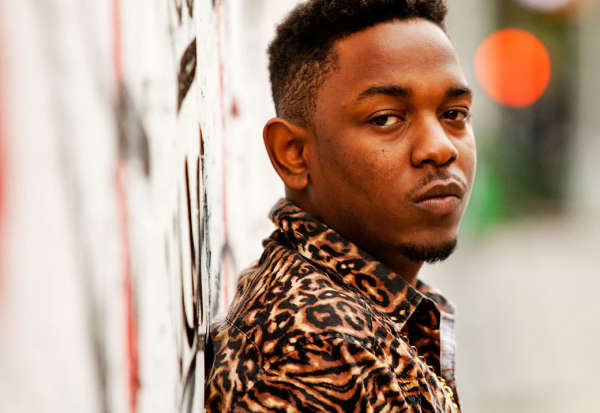 Kendrick Lamar's long awaited debut Aftermath album "good kid, m.A.A.d. city" is less than a month away. In four weeks exactly, the young Compton spitter will unleash his major label album to the world, attempting to establish himself as new rap royalty. Last week, he unveiled the cover of the album, and after several press/media listening sessions had been held for the album, it was only a matter of time before leaks started.
A new song has just hit the net called "Art Of Peer Pressure". no confirmation on whether this will be on the final product or not, but if it's a sign of what's to come, we're excited! K.Dot goes into story-telling mode on this one, as he touches on the dangers of peer pressure:
*Disclaimer* We have been notified by the Top Dawg Ent camp thay this was an unauthorized leak stolen from the studio. we have removed the song from DubCNN. Please keep your ears ans eyes open for the official version of "Art Of Peer Pressure" to be released on the album on Oct. 22nd.
The official iTunes pre-order page for "good kod, m.A.A.d.  city" will be live on Tuesday, October 2nd.