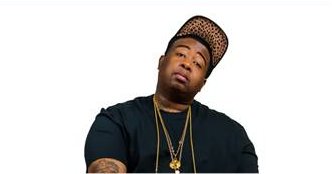 Vallejo-native HOT aka Marty McFly is taking the industry by storm with the release of a new video for his single "Obama Vision" from the upcoming highly anticipated mixtape "Ball or Die."
The Sick Wit It Records signee is gathering a fan-base with his catchy lyrics, banging beats and charismatic personality. His  cousin & Label owner E-40 states that HOT is making his mark as the Bay Area's newest artist to watch. Check the new video below.
Hot aka Marty Mcfly – Obama Vision (Video)
Ensure you follow @Younghot707 on Twitter.