Inglewood Producer/Artist Disko dropped the follow up to his Starz On Marz project right here on Dubcnn on May 1st.
Starz On Marz 2 – which we dropped for download or stream – was promoted with a variety of singles across 2012 and into this year.
Those included Cali Dreamin' featuring Kurupt, Diamond Ortiz and Kris Dimes, the Brandon Mac featured "Mucho Dinero," "2 Live & Die In L.A." with Mac Lucci & Diamond Ortiz and most recently the Kurupt & AV LMKR featured "After Party."
Even though Starz On Marz 2 is out that hasnt stopped Disko's grind and today we can bring you the full video to that "After Party" single, check it below!
Disko – After Party (Feat. Kurupt & AV LMKR) Video
Disko – After Party (Feat. Kurupt & AV LMKR) Audio
[raw]
[/raw]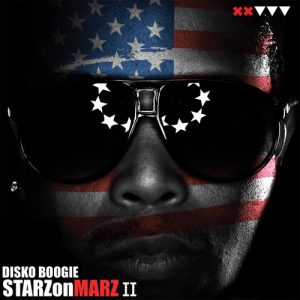 Download Starz On Marz 2 today and don't forget to check out Disko on Twitter by clicking here or on DiskoBoogieTV.