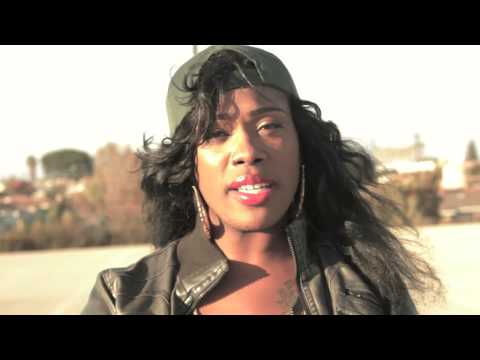 Rising Los Angeles emcee iLL Camille is getting ready to release a "B-Sides" version of her 2013 free album "iLLUSTRATED."
Earlier this year she dropped the visual for the Amplified produced "Lopsided" featuring Tay Walker and today is dropping a video for a track that leaked last month.
"Live It Up" see iLL Camille deliver over a "head-nodding-bang-this-in-the-whip" production laced by Nathan "Nate P" Pittmon. The video, directed by Baba Zoom, can be watched below.
iLL Camille – Live It Up (Feat. Iman Omari) Video
[jwplayer config="DubCNN" mediaid="12483″ logo="http://www.dubcnn.com/wp-content/uploads/FlashVideoPlayer/DubVideoLogo.png" logo.link="http://www.dubcnn.com" logo.linktarget="_blank" logo.hide="false" logo.margin="0″ logo.position="bottom-right" logo.out="1″]
To get familiar download "iLLUSTRATED" and follow her on Twitter @iLLCamille.