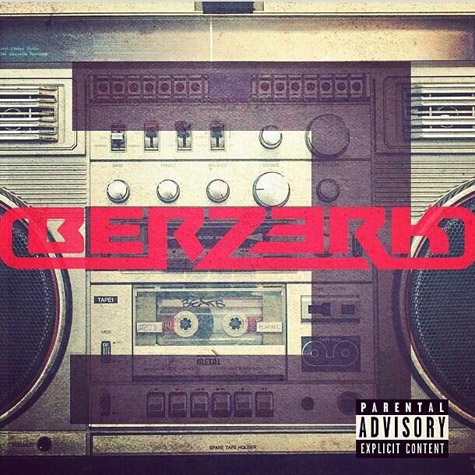 It was only a matter of time given he hasn't released an album in over 3 years, but Eminem has announced his new album will be… "Marshall Mathers LP 2."
The LP is due in under three months and is set to see Rick Rubin and Dr. Dre exec produce the nod to his sophomore major label album from 2000.
It was during a commercial break for the 2013 MTV Video Music Awards, that a  Beats By Dre ad teased "MMLP2" and indicated a release date of November 5, 2013.
Overnight Eminem has now released a new single titled "Berzerk" where he name-drops plenty – including Public Enemy, The Kardashians, Lamar Odom, Kevin Federline – but the standout for any westcoast fans was the nod to MC Ren;
"The art of the MCing mixed with da Vinci and MC Ren / And I don't mean Stimpy's friend, bitch. Been Public Enemy since you thought P.E. was gym, bitch."
No word yet on features or details on production but given the proximity of the albums' planned release – you wont be waiting long!
Eminem – Bezerk (Audio)
[raw]
[/raw]