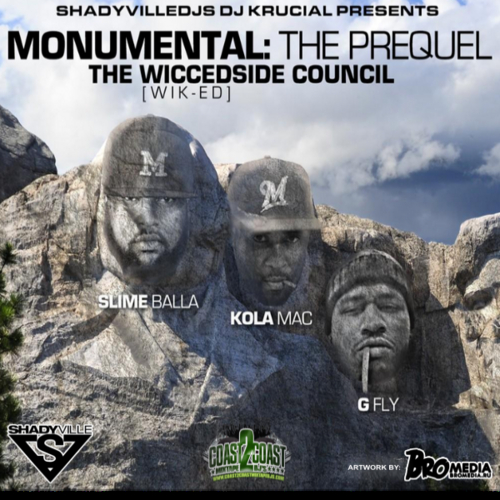 Last month we announced that Kola aka KolaMac had formed a new group – The WiccedSide Council – with Slime Balla and G Fly.
In that update we dropped off "Monumental: The Prequel" hosted by DJ Krucial  – a 14 track mixtape featuring the likes of  French Montana, Chief Keef, Compton Menace, KBoy, Boskoe 1 and more.
Today The WiccedSide Council have released "We Go Hard" as a single – listen below.
The WiccedSide Council – We Go Hard (Audio)

[raw]
[/raw]