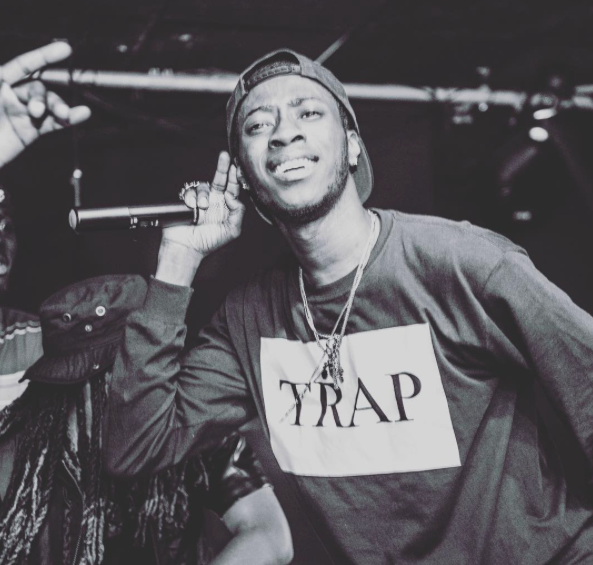 Today, DubCNN sheds light on up-and-coming New York rapper King Ceazar. Staying active in 2015 throughout the holiday season, Ceazar is now gearing up for 2016.
King Ceazar is one of a hand full of artists that has potential to be great. The work he puts in is evident in each song you'll hear from him. Check out King Ceazar January 26, 2016 in Elmhurst, NY if you're in the area! (Courtesy of Strange Marketing Music).
His project, FlessCooVol.2 is now on datpiff. Check him out, and follow King Ceazar on social media.
http://www.kingceazar.com
https://twitter.com/king_ceazar
https://www.instagram.com/kingceazar/
King Ceazar – "FlessTro" (Video)