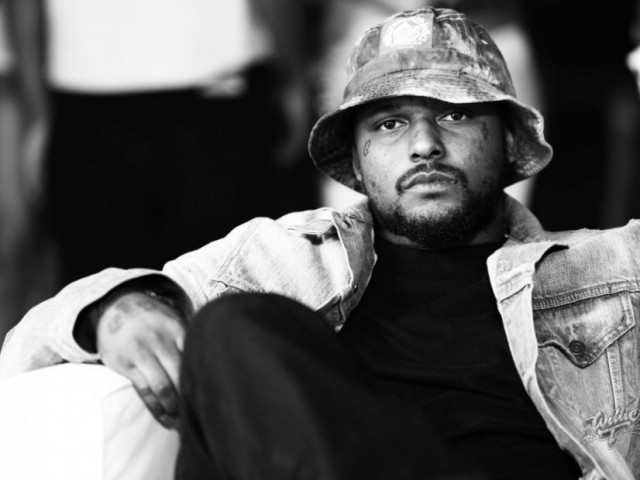 Today, Schoolboy Q has announced the official release date for new album as July 8th, 2016.
The title of the upcoming LP is yet to be revealed. It will serve as the follow-up to Q's major label debut, Oxymoron. Q recently released the Kanye West assisted single, "THat Part", which followed the previous promo single, "Groovy Tony".
Stay tuned for further details on the release.
Download Schooboy Q feat. Kanye West – "That Part"
Check out Schooboy Q feat. Kanye West – That Part (Audio)