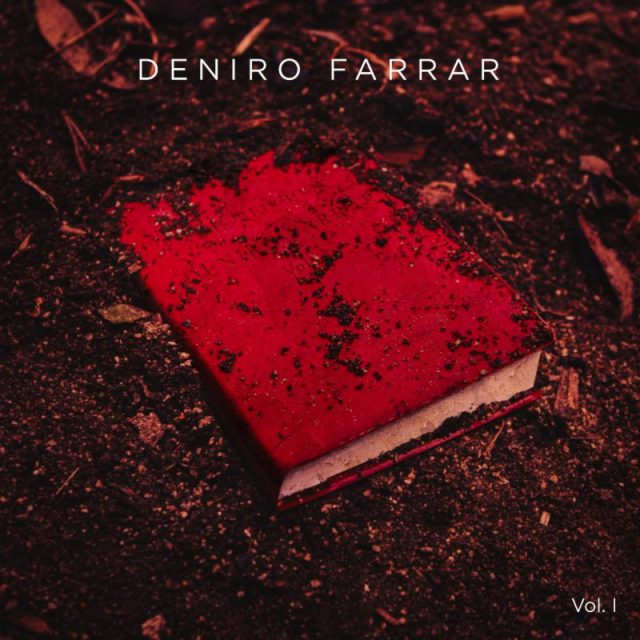 Two sons of North Carolina — who grew up three hours away from each other — will release new batches of music tomorrow, December 9th.  Charlotte may be three times the size of Fayetteville, yet both cities hold disproportionately large children and teenager populations under 20 years old.  Moderately educated, both Charlotte and Fayetteville have an unemployment rate of nearly 11% (which is twice as much as the state and national average) and over-index when compared to the nation's crime rate.
Cole has previously tackled issues of cultural appropriation, materialism, relationships and more on his acclaimed output.  On the heels of the dueling introspection found in his Mind of a Gemini mixtape, it is now Deniro Farrar's turn to round out this year of forward-thinking music.
Today, Farrar unveiled a sneak peak into the first volume of his Red Book series using the frustration of the youth and the angst of marginalized groups.  Inspired by the literature of the Black Panthers, the Charlotte-based "Cult Rap" leader explains to XXL, "I feel like we are lacking a lot of the fundamental tools we need in order to revolutionize.  I just want to liberate the minds of the people so that we can come together as one and rise up against the crooked government, all evil, and oppression."
The EP's soundscape, soundscape anchored by Farrar's raspy delivery and taut wordplay, instigate both thought and movement with an urgency expressed in the opening first lines: They're playing a different game these days, man. It's the long game. Pay attention.