DUBCNN LATEST
Hip-hop star, Mozzy, is back with a new song/video, titled "Do It for Dooterz". The track, released via EMPIRE, can be streamed and/or dowloaded...
Rising Supreme Circle Music Group emcee, DW Flame, returns with a brand new single and video, titled "Been A Minute". Flame has been extremely...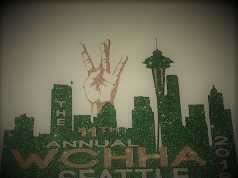 On August 4th 2018 the annual West Coast Hip-Hop Awards will take place in Seattle Washington at the Washington Hall. Hosted by legendary emcee,...
Watch as Compton OG, O.G. Cuicide, and other suicide survivors give their audio testimonial of surviving suicide, and detail how you can overcome depression....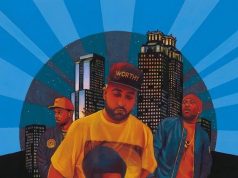 Jay Worthy and Mitchy Slick have just released their collaborative project titled "The Tonight Show". The dope new much-anticipated project, which also features DJ...
Wrongkind Records commander-in-chief, Mitchy Slick, is back with a brand new video off of his recently released 'PTSD' project, titled "Concentrate". Check the dope...
Well-renowned Bay Area spitter, Messy Marv, has just released part 2 to his "They Speaking on My Name" video series. Since his release from...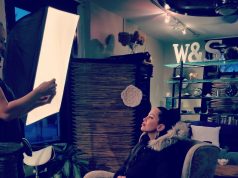 San Francisco's beautiful Ranna Royce, the ex-fiancé of legendary rapper Bizzy Bone of Bone Thugs-N-Harmony, has just released a scathing diss track, titled "Revenge...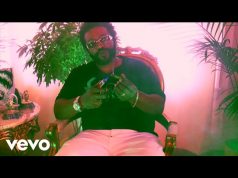 Hailing from Ontario, CA comes rapper and entrepreneur Bigg Bleezy reppin' the I.E. As we all know today is 4/20 so of course we...
TDE has just released the official tour dates for 'The Championship Tour 2018.' TDE has been at the pinnacle of the music game for the...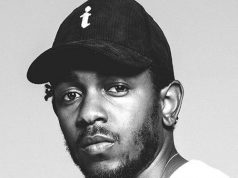 Compton, Ca. hip-hop superstar, Kendrick Lamar, has officially become the first rapper in history to win the ever Pulitzer Prize Award. Kendrick Lamar's Pulitzer for...
Recently the one-and-only Mitchy Slick hit the scene at SXSW, and today we highlight footage of the experience, courtesy of Wrongkind Records. The visuals,...
Wrongkind Inglez head honcho, Sean Deez, is back with the official visual to the recently released single, "Brolly Hut, Superfish, Gin's". The dope new...
West coast rapper and suicide survivor, OG Cuicide, has just dropped his brand new video, titled "Tragedy". The new video, which features Apryl Paige,...
Jonathan Hay has just released a dope new single with Kxng Crooked (aka Crooked I), titled "Kane Street". "Kane Street" is inspired by hip-hop icon...
Bogish Brand Ent. Presents "Status" by it's star artist, Ca$his. "Status" is a dynamic release that immediately sets the bar high for Ca$his' music...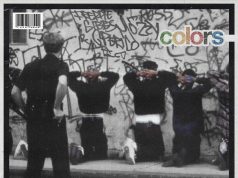 Freddie Gibbs has just released a new single featuring West Coast hip-hop stars, G Perico and Mozzy. The song, titled "Colors", is produced by...
Long Beach, Ca. rising star, Jooba Loc, has just released the official video to his new track, titled "My Moment". Check the dope new...
Legendary Inglewood, Ca. hip-hop artists, Redrum and Big Wy, have just dropped the official visual for the single, "1993". The dope new anthemic work...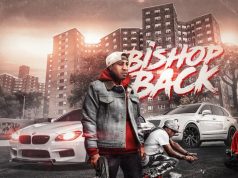 South Central Los Angeles emcee, Gonzoe, has just released a brand new album, titled "50 N****z". The former member of Ice Cube's group Kausion...