Free Mixtape Download: DJ Skee Presents Expen$ive Taste (Paul Wall, Travis Barker & Skinhead Rob)




DJ Skee Presents Expen$ive Taste (Paul Wall, Travis Barker & Skinhead Rob)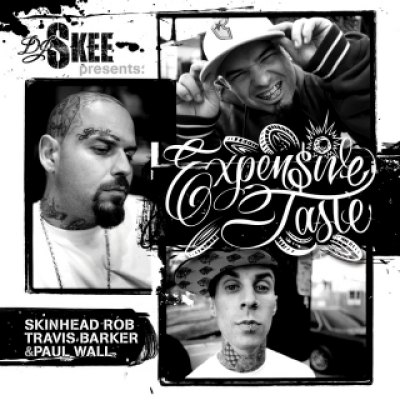 Tracklist:
1. Famous Anthem
2. Can't Fuck With It
3. Trunk Full of Boom
4. I'm the Shit
5. Them Are G's On That Bitch
6. Smoking Kush Blunts
7. Everyday (Feat.Slim Thug)
8. We Some Go Getters
9. Powder and the Dank
10. They Dont Want It
11. Back Down Memory Lane
12. Motherfuckin' Fool
13. Gun Play
14. You Know Me Feat. Bun B
15. Famous Anthem (Remix)

Free Mixtape Download: DJ Skee Presents Expen$ive Taste (Paul Wall, Travis Barker & Skinhead Rob)




This link must not be shared; to share this mixtape please direct people to this page with the following link: www.dubcnn.com/mixtapes/djskee-expensivetaste

For any other queries please don't hesitate to contact us at support@dubcnn.com
www.dubcnn.com
The Westcoast News Network.