DUBCNN LATEST
Jay Rock releases the official visual for "ES Tales." The dope new song/video is off of his recently-released, well-received received, 3rd studio album, 'Redemption',...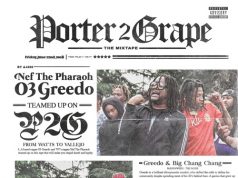 Nef The Pharaoh & 03 Greedo have officially released their highly anticipated collaborative project, "Porter 2 Grape." The 5 track album features ALLBLACK &...
Casey Veggies has just released his collaborative video with 03 Greedo. The single, titled "Broke", can be downloaded and/or streamed using link provided. Check...
Philthy Rich has the official visual for "Off Safety." The song is off of his recently released 'N.E.R.N.L. 4' project and features Yhung T.O.,...
AD has just released the official video for his new single, "From The Blocc", featuring Maxo Kream. The song is off of his upcoming...
Jeremih and Ty Dolla $ign have released the official visual for "The Light." The song is off of their upcoming collaborative album, 'MihTy.' check...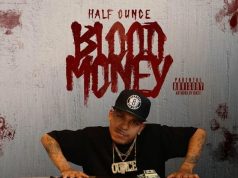 Wrongkind Records spitter, Half Ounce, will be releasing a brand new album, titled "Blood Money", on July 20th, 2018. Half Ounce has been extremely...
Hip Hop star, Kevin Gates, has just released a brand new audio track titled "Intro Edition." The song is produced by Vincent "Invincible" Watson...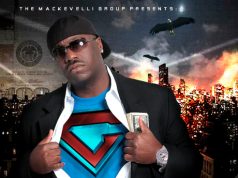 Kev Dickson, also known as the original "Captain Save-A-Hoe" and Captain Save'M, is a worldwide icon in large part due to the landmark 1993...
Drake has just released a new freestyle via BBC Radio 1Xtra. The freestyle was featured on their 'Fire In The Booth' series, and can...
Check the new extended trailer for The epic G Funk documentary out now via YouTube! "When you're making magic, sometimes the ingredients don't come with...
"When you're making magic, sometimes the ingredients don't come with instructions" - Snoop Dogg During the early 90s the G Funk style of hip-hop emerged...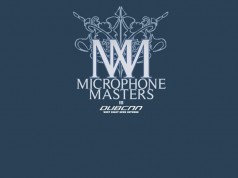 After Episode 187 the fellas had to take a little hiatus, but Microphone Masters is back and better than ever! Episode 188 sees J-Luv and...
West Coast hip-hop heavy-hitter, Lil B, has returned with a brand new song and video,titled "Money In My Spirit Ouu." Check the dope new...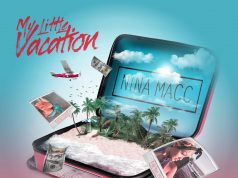 In 2015 San Diego representer Nina Macc dropped her long awaited "Memoirs Of a Boss Bitch" album. In the months prior she dropped tracks including "Where Was These...
Inglewood is back in the house as Inglewood Pizzle drops another fresh freestyle. After last weeks freestyle installment, this time he tackles the "Roll in Peace"...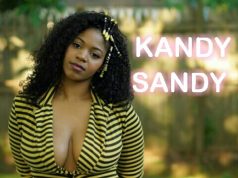 DubCNN Introduces Kandy Sandy Kandy Sandy, aka 'The Lyrical Goddess', is a rising hip-hop artist hailing from Long Island, New York. Today, the talented spitter...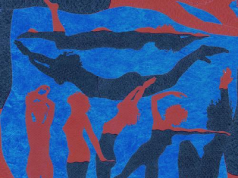 Los Angeles hip-hop superstar, Childish Gambino (aka Donald Glover) follows up his "This Is America" release with two new songs. The surprise EP, titled...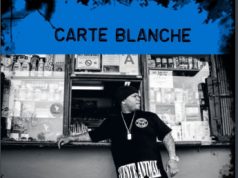 South Central Los Angeles native Carte Blanche made some noise last month with his Death Row Freestyle. The track, where he took some of the...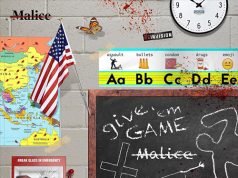 No Malice (formerly Malice, one-half of the rap group The Clipse), has just released a brand new single produced by the one-and-only E-A-Ski, titled...