DUBCNN LATEST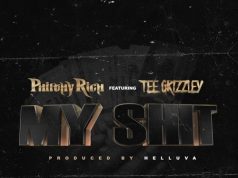 Philthy Rich has just released a brand new single featuring Tee Grizzley, titled "My Shit." The song is off of Philthy's upcoming full-length release...
We've got some new West Coast heat right here on DubCNN for you! South Central Los Angeles artist Carte Blanche (first name pronounced Kar-tey)...
MULTI-PLATINUM ARTIST KEVIN GATES RETURNS WITH NEW MUSIC, ADDRESSING HIS INABILITY TO LEAVE CHICAGO & MARKING THE BEGINNING OF RAMADAN  Last night, on the first night...
Chart-topping hitmaker, Fetty Wap released his new music video "Love the Way" via Paper Magazine. The "Trap Queen" artist told Paper, "This is probably the most...
Today, Atlanta rapper Eldorado Red drops the video for his track "Chapo Freestyle," off his upcoming album The Return of Shawty Guzman 2, due...
In a time where a lot of R & B is lost in the mix of hip hop, Los Angeles based singer and songwriter...
In light of hip-hop star Meek Mill recently being released from prison, many fellow artists and celebrities have shown immense support for the Philadelphia...
NEW MUSIC FROM MULTI-PLATINUM ARTIST KEVIN GATES OUT NOW Hip-hop star, Kevin Gates, has just released a much-anticipated brand new maxi-single, titled "Chained to the...
Watts, California emcee and TDE artist, Jay Rock, has just released a brand new single titled win. Jay Rock has had the streets on...
Today, Tyga releases a brand new single and music video, titled "Taste." Released via Empire, the song features Migos star, Offset, and is accompanied by a...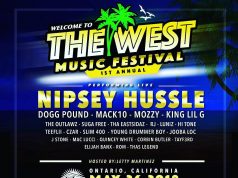 On May 26th, 2018, the inaugural "Welcome to the West" Music Festival will take place in Ontario, California. This star-studded event will feature the likes...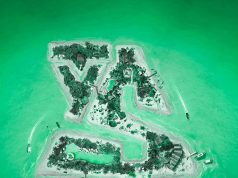 Ty Dolla $ign recently released his highly-anticipated new project, "Beach House 3." Today, the West Coast star has upgraded the album to a deluxe...
West Coast hip-hop star, Kid Ink, has just released a brand new audio track for Michael Jordan's 'Unbanned: The Legend of AJ1' documentary. The...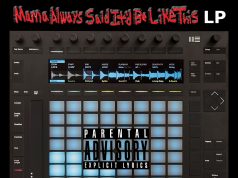 Reno producer, FunkyCyco, uploads the "Mama Always Said It'd Be Like This" LP to the internet, with outer space as it's destination. This 11-track...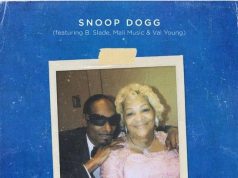 Snoop Dogg has just released a brand new single dedicated to his mother. Snoop delivers the gospel-inspired offering just in time for Mother's Day,...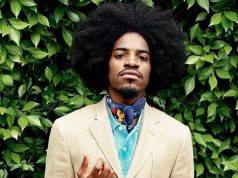 Outkast's André 3000 recently surprised the hip-hop world with two new tracks. After a considerable hiatus, Andre has released "Me&My (To Bury Your Parents)," a...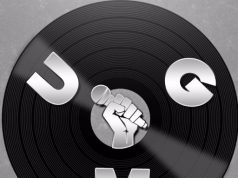 UnderGround MiKz started when @MrJameZtown realized that a lot of great music existed but since it was not mainstream nobody paid attention to it....
Pasadena, CA based Area 51 crew is on a mission to remind today's younger generation of hip-hop fans about their roots with a new...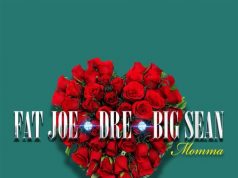 Hip-hop star, Fat Joe, has released a brand new single over the weekend, in honor of Mother's Day. The new track, titled "Momma", sees...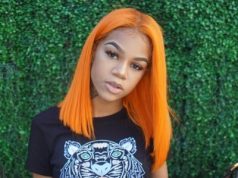 Empire artist, Molly Brazy, has just released her brand new single, titled "Even the Odds." Molly has been making major waves this year with...