DUBCNN LATEST
Wrongkind Records chief, Mitchy Slick, releases a brand new visual featuring Eddie Mmack, titled "OG Triggeration." The song is off of Mitchy Slick's PTSD...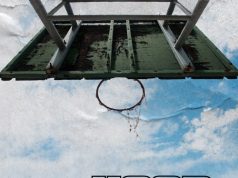 Sage the Gemini has released a new single featuring SOB x RBE's Yhung T.O., titled "Hoop Dreams." Stream/download the single below. Stay tuned! Download Single...
Check the new single by rising artist, 24hrs, featuring YG for "Don't Mess." The single, which revisits Nivea's "Don't Mess With My Man", can...
YOUNG THUG DROPS NEW MUSIC VIDEO "GAIN CLOUT" Slime Language Compilation Project Out Now Young Thug surprises fans with "Gain Clout" music video after the release of Young Stoner Life's Slime...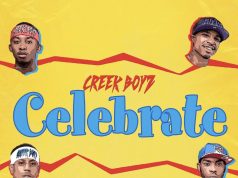 From Baltimore County, the Creek Boyz are excited to vibe out with fans to their new single "Celebrate." After their 2017 hit "With My Team," fans have...
G-Eazy has release the official visual for his new single, "Drop", featuring Blac Youngsta & BlocBoy JB. Download the new single below. Check the...
SOB X RBE & Shoreline Mafia release a new song and accompanying video, titled "Da Move." Check the certified banger below and stay tuned! https://youtu.be/pce8w1RZBrE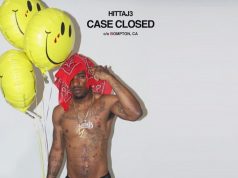 Compton hip-hop artist, Hitta J3, releases his official new project, "Case Closed." The project features guest appearances by Mozzy, RJ, Boogie, O.T. Genasis, 03...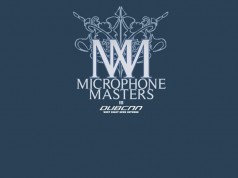 Ciphurphace joins J-Luv and Starr Saxxxon for the latest Microphone Masters Radio Show. Episode 190 sees J-Luv spending a little time talking to Ciphurphace, a...
Mitchy Slick releases the first official visual off of his recently released "IV Corners" project! Check the dope new video for "One of Us"...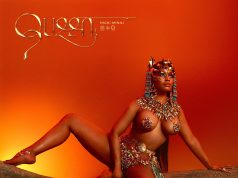 Nicki Minaj releases a brand new project, titled Queen! The highly anticipated album has fans buzzing abroad as Nicki Minaj holds no punches on...
COBBY SUPREME SAYS, PYREX VISION 3 IS DONE, AND ANNOUNCES THE AMB APPAREL STORE OPENING All Money In recording artist, Cobby Supreme, linked up with...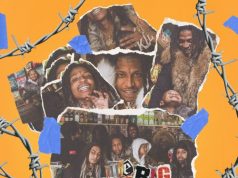 Nef the Pharaoh delivers a brand new project, titled "The Big Chang Theory." The new album features guest appearances from Cubal Doll, OMB Peezy...
Hip-Hop star, J. Cole, has just released a brand-new self-explanatory single, titled "Album of the Year." The song, which is already buzzing on radio...
Hip-Hop star, Kevin Gates, releases a brand new visual off of his recently released "Chained to the City" EP. Check the dope new video...
Miami, Florida female rap duo, City Girls, have just released the official visual to the song "Period (We Live)." City Girls were recently featured...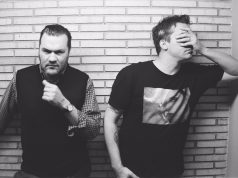 Iconic independent hip-hop duo, Atmosphere, releases a new single titled "Make It All Better Again" today. Get it HERE via Rhymesayers Entertainment. "Make It All Better Again" showcases the inimitable and irresistible...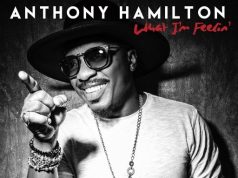 Iconic GRAMMY® Award-winning multiplatinum-selling R&B singer, songwriter, and producer Anthony Hamilton joins Jermaine Dupri's So So Def 25th Anniversary Cultural Curren$y Tour this fall. It kicks off October 14...
G-Eazy connects with Vic Mensa for the dope new single, "Reverse." track. Check the dope new video below. Stream and/or download the single using...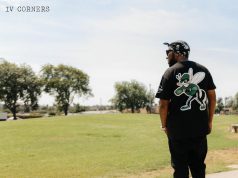 The one-and-only Mitchy Slick has just released a brand new project, titled "IV Corners." The new 12 track project features guest appearances from Mak90,...