DUBCNN LATEST
Hip-hop superstar, J. Cole, has just released the official visual to the track "Kevin's Hart". The track, which delves into the always touchy topic...
Bay Area hip-hop artist, Kamaiyah, has returned with a brand new video off of her recently released "Before I Wake" album. Check the dope...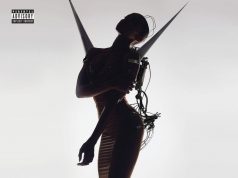 Tinashe has recently released her 2nd studio album, titled "Joyride". The 13-track offering features cameos from Future, Offset, Ty Dolla $ign, French Montana and...
Pac Div has just released a brand new visual for the song "Stoked". The track is off of their album, 1st Baptist, which can...
Genre-defying artist, Paris is back with his new single, "Gone ft. Trippie Redd." Newcomer, Trippie Redd is one of hip-hop's most unique and melodic voices....
Hip-hop superstar, Young Thug, releases his latest EP, Hear No Evil, via 300 Entertainment, Atlantic Records, and YSL Records. The 3-song EP that features...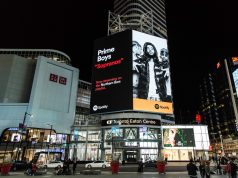 PRIME BOYS UNLEASH NEW SINGLE "SOPRANOS" TAKE OVER HOMETOWN WITH TORONTO BILLBOARD Buzzing Toronto trio, Prime Boys, share a new single entitled "Sopranos" today. Get it HERE. Right...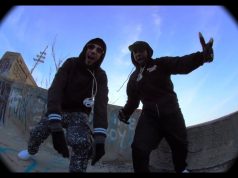 Stevie Stone & JL Joint Album Kontra-Band and Video for "What You Gon Do" Out Now Strange Music labelmates Stevie Stone and JL have just...
Songwriter, TK Kravitz, teamed up with fellow ATLien and R&B sensation, Jacquees for their new music video, "Ocean." "Ocean" comes right after TK's smash hit,...
From internet sensations to promising record breakers, Baltimore's Creek Boyz are back with a new anthem and music video, "Boss Right Now". Creek Boyz first...
Hip-hop star, Mozzy, is back with a new song/video, titled "Do It for Dooterz". The track, released via EMPIRE, can be streamed and/or dowloaded...
Rising Supreme Circle Music Group emcee, DW Flame, returns with a brand new single and video, titled "Been A Minute". Flame has been extremely...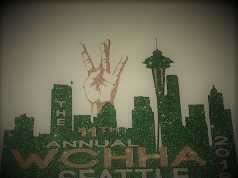 On August 4th 2018 the annual West Coast Hip-Hop Awards will take place in Seattle Washington at the Washington Hall. Hosted by legendary emcee,...
Watch as Compton OG, O.G. Cuicide, and other suicide survivors give their audio testimonial of surviving suicide, and detail how you can overcome depression....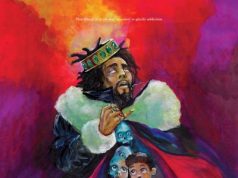 Hip-Hop star, J. Cole, has recently released his highly-anticipated album, "K.O.D." The latest offering by the renowned lyricist is sure to be one of...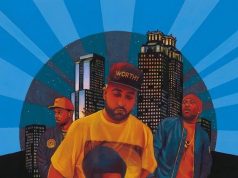 Jay Worthy and Mitchy Slick have just released their collaborative project titled "The Tonight Show". The dope new much-anticipated project, which also features DJ...
Wrongkind Records commander-in-chief, Mitchy Slick, is back with a brand new video off of his recently released 'PTSD' project, titled "Concentrate". Check the dope...
Well-renowned Bay Area spitter, Messy Marv, has just released part 2 to his "They Speaking on My Name" video series. Since his release from...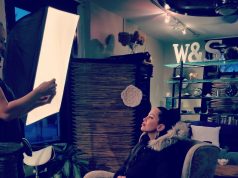 San Francisco's beautiful Ranna Royce, the ex-fiancé of legendary rapper Bizzy Bone of Bone Thugs-N-Harmony, has just released a scathing diss track, titled "Revenge...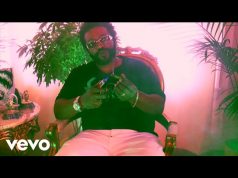 Hailing from Ontario, CA comes rapper and entrepreneur Bigg Bleezy reppin' the I.E. As we all know today is 4/20 so of course we...